Students have been learning about the challenges Native American children of residential schools faced in their advisory classes. Wearing orange tomorrow symbolizes our solidarity in recognizing the importance of this movement.

In remembrance of the Native American children of residential schools in the United States and Canada, the Genocide Studies class is asking 9-12th grade students to wear orange shirts on Friday, September 29th. Orange Shirt Day is part of the Every Child Matters movement.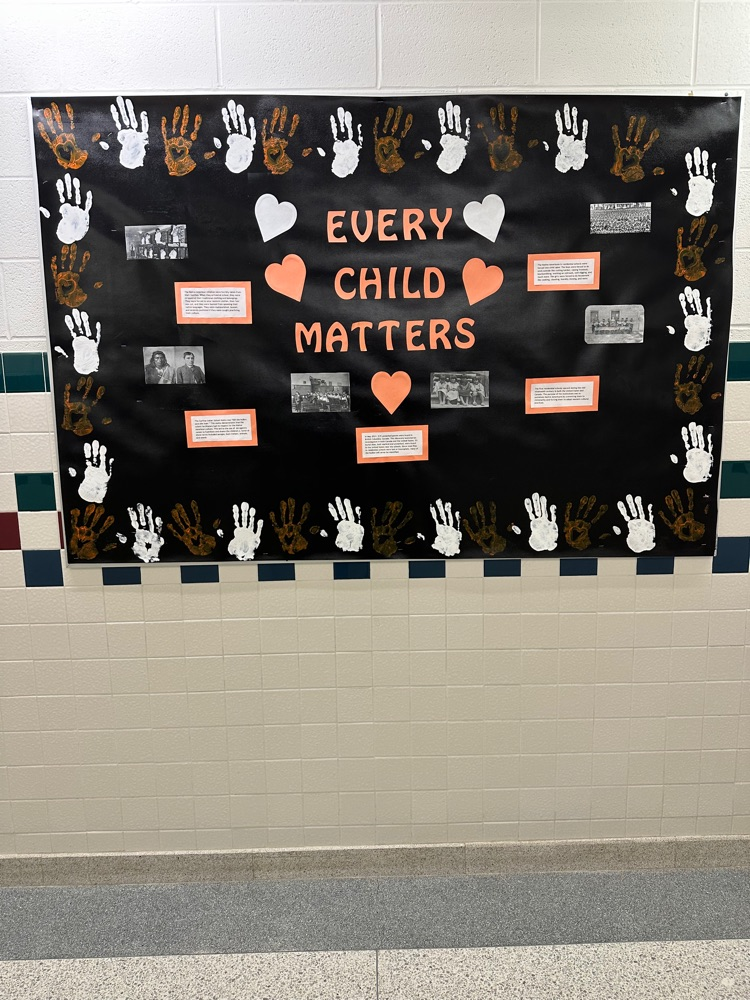 Just some reminders as we start the 2023-2024 school year. All students must enter at door 4. Schedules will be available outside of door 4 for all students to pick up, 7-12 before entering the building. Students must follow their new schedule, as things may have changed. All am and pm BOCES/CTE/New Visions students must ride the bus this year. The am bus leaves school at 7:15 a.m. If you are driving to school, please arrive in enough time to be able to get on the bus as attendance will be taken. If you are riding the bus in you need to get on the elementary run to make the 7:15 a.m. bus at the school to Malone. Have a great first day!
BMC will extend the clothing drive tomorrow, Thursday, August 31st, from 12:00 pm - 3:00 pm. Please feel free to bring your own bags and shop, shop, shop!!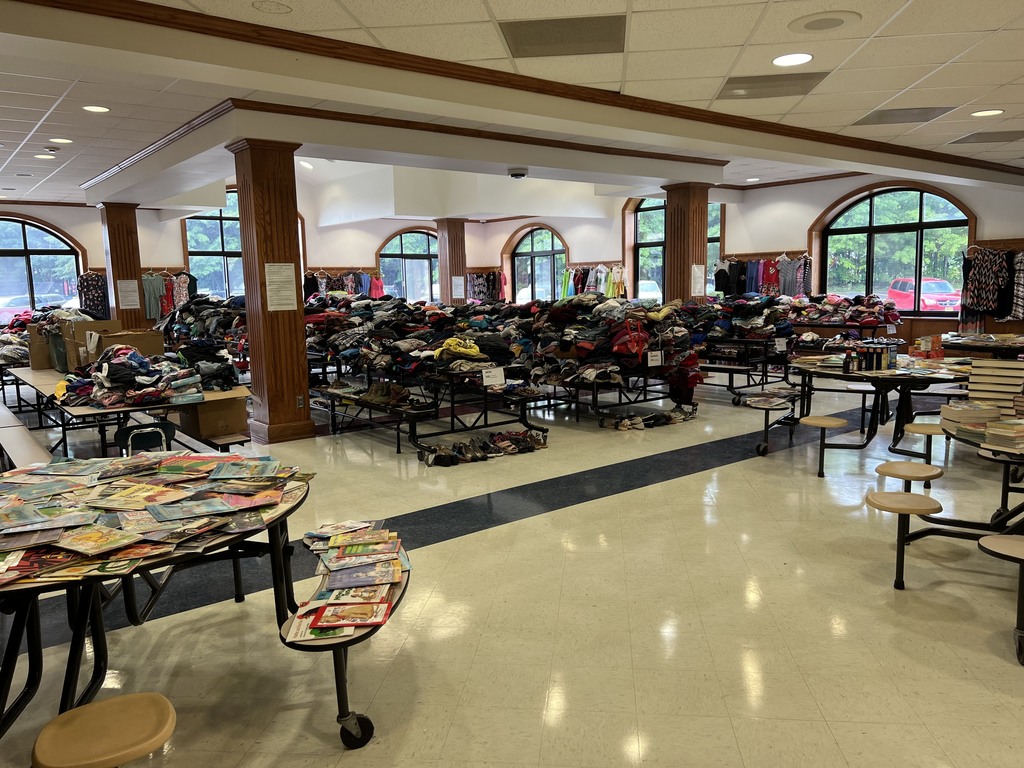 You don't want to miss BMC's Back2School Event tomorrow night!! Doors open at 5:30pm - 7:00 pm. We have clothing, school supplies, books, backpacks until gone, hair cuts, a hot dog dinner and much more!! See you there!!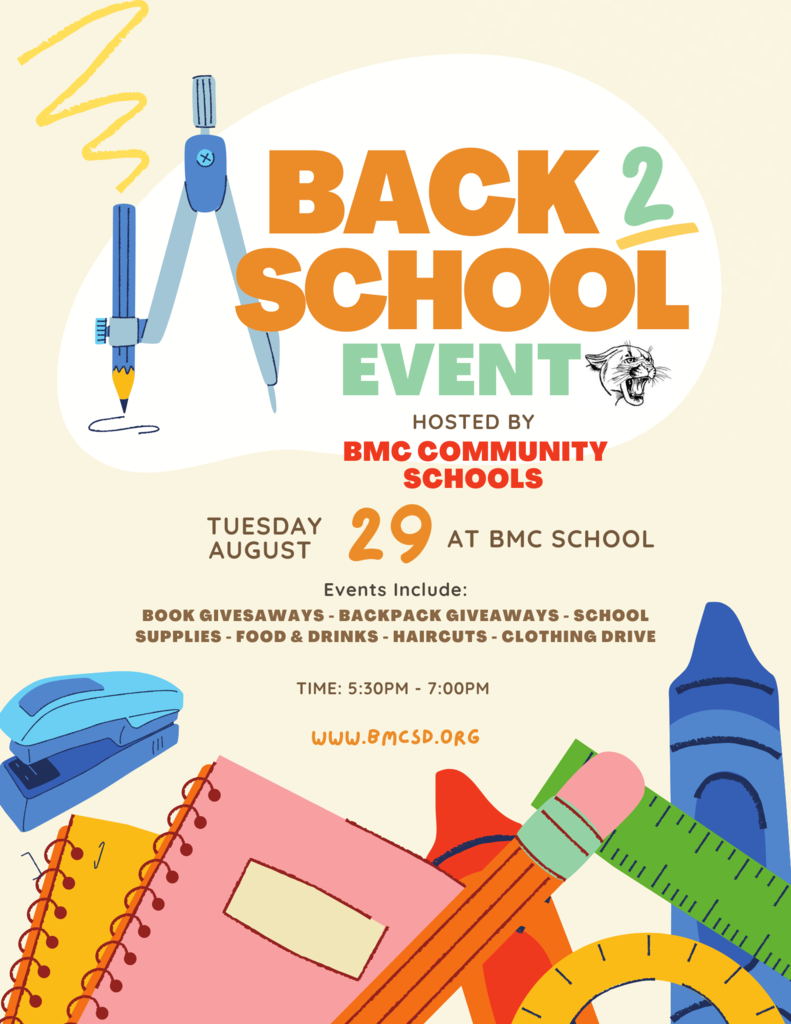 We are adding an advisory period for 7-12 students either before or after lunch. Those classes are still being added and students will receive a new schedule the first day of school. As soon as schedules are active on school tool, they will be able to see them there as well.

Summer Meals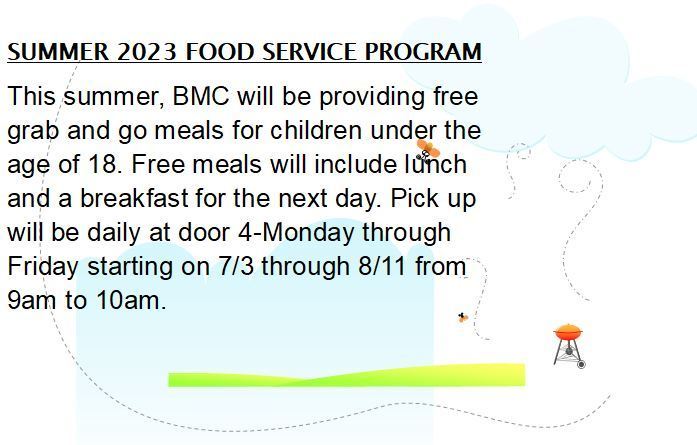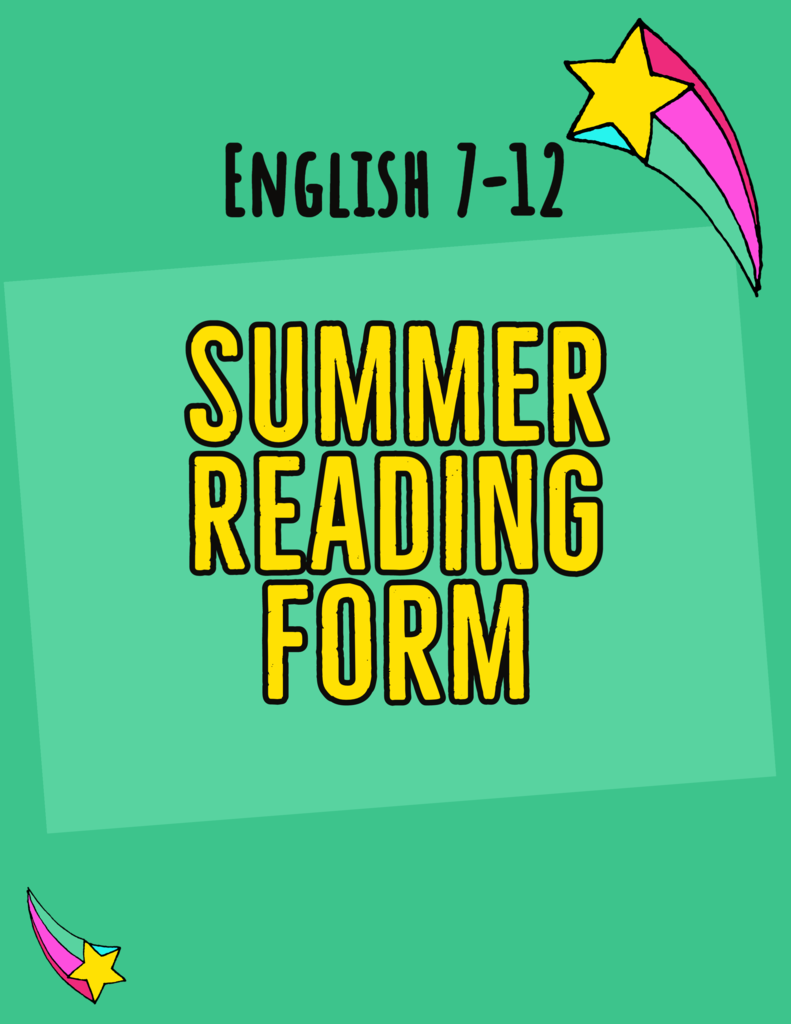 The Yearbook has a LIMITED number of Yearbooks left to sell for this year. Yearbooks cost $65. Money can be brought in to your student's teacher or with your student during Regents week.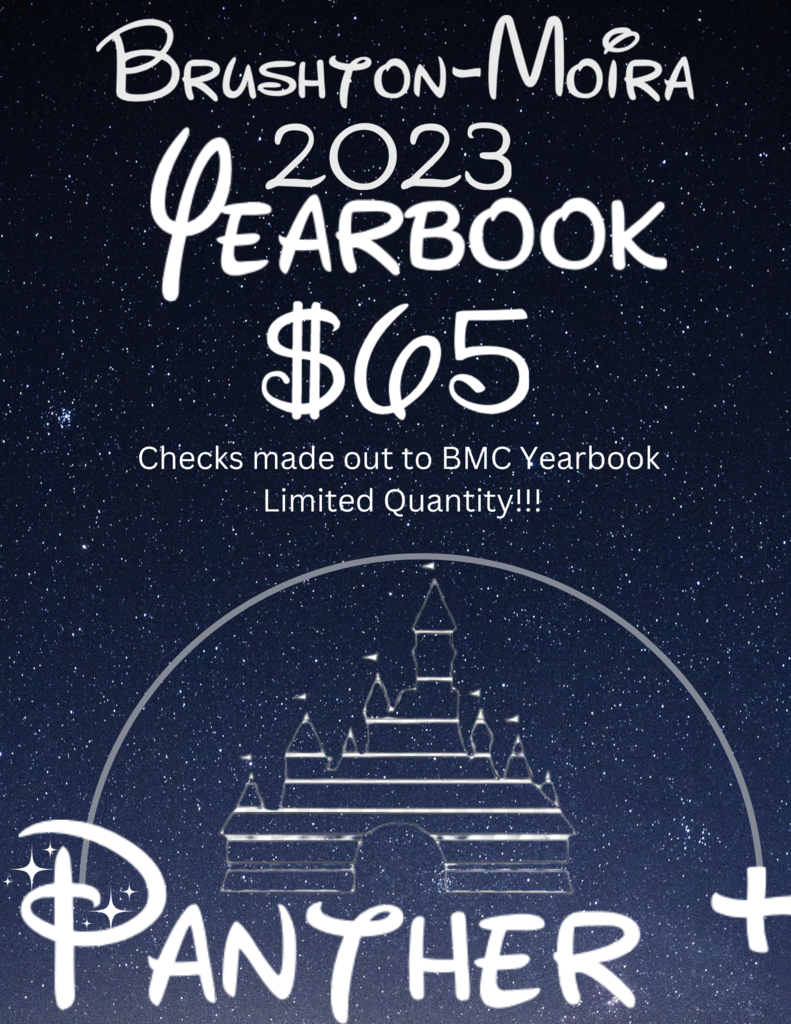 Mrs. Comstock's Middle School and High School Art Classes completed their second annual "Float Parade" on Monday, presenting their floats to grades PK-4.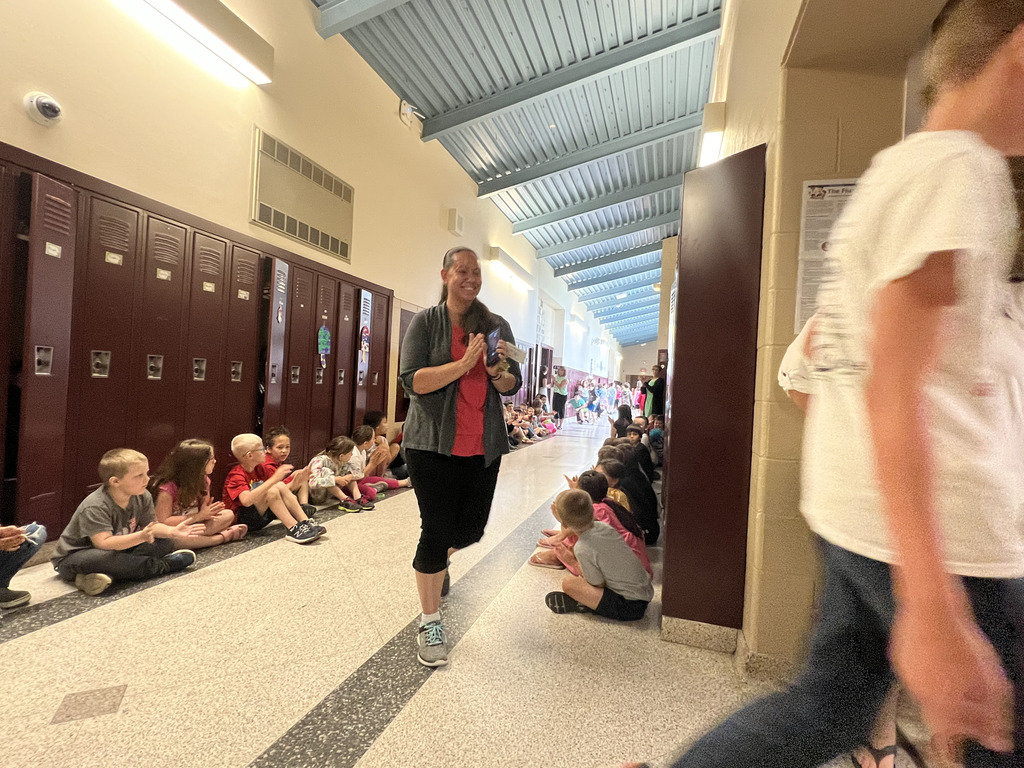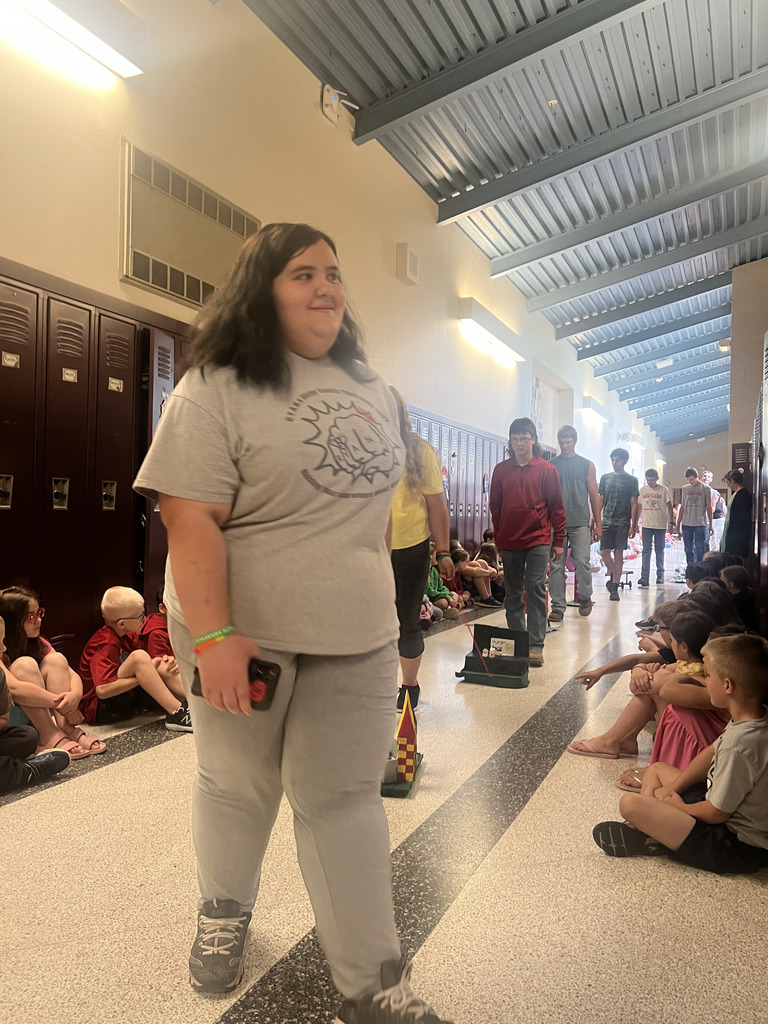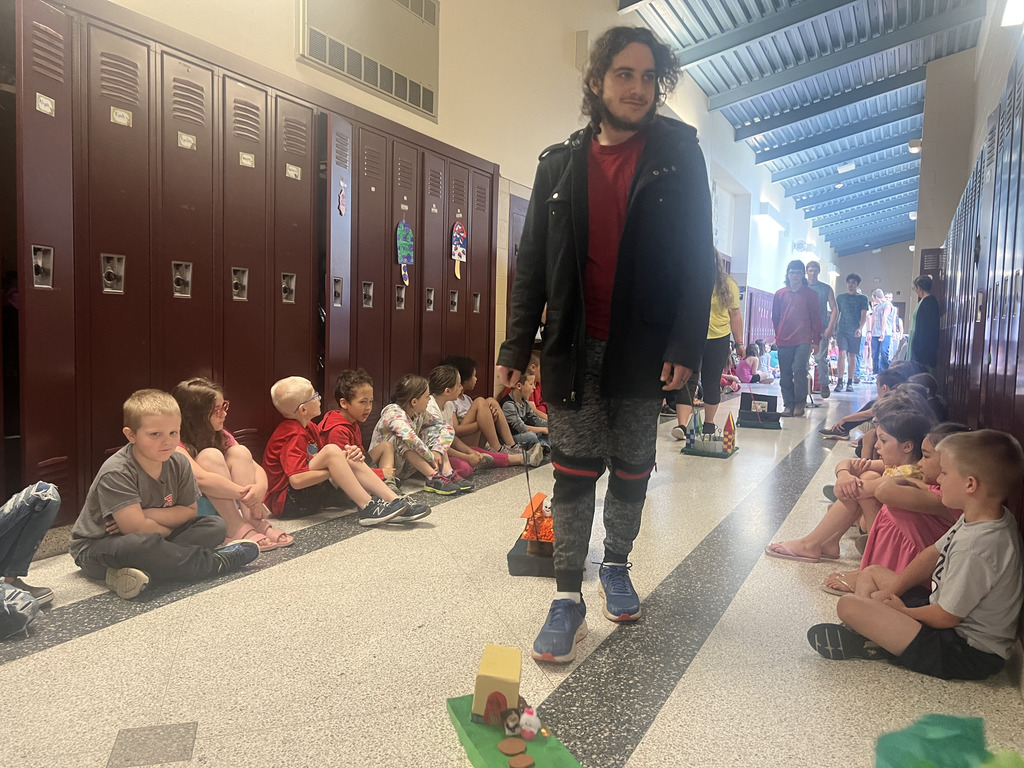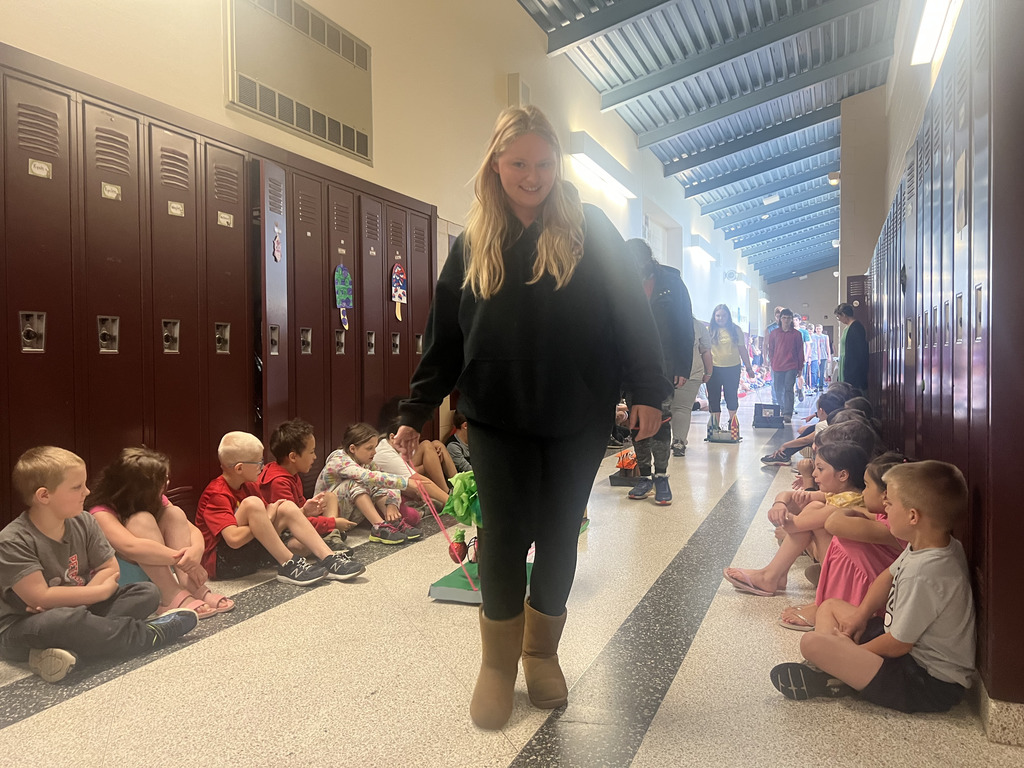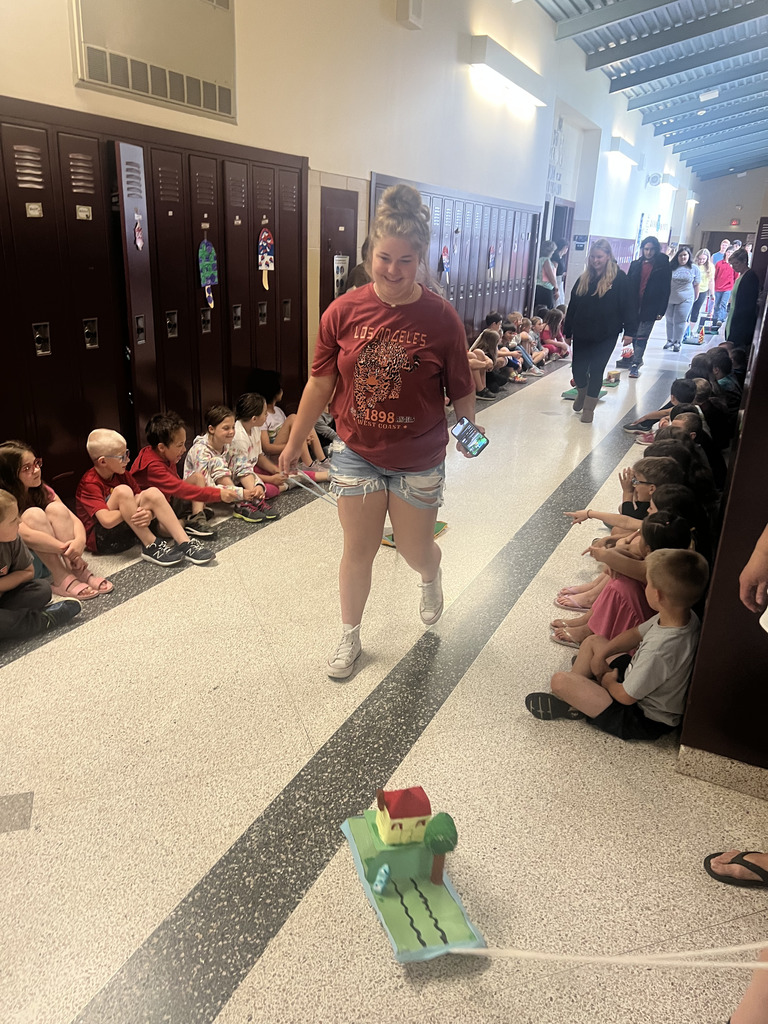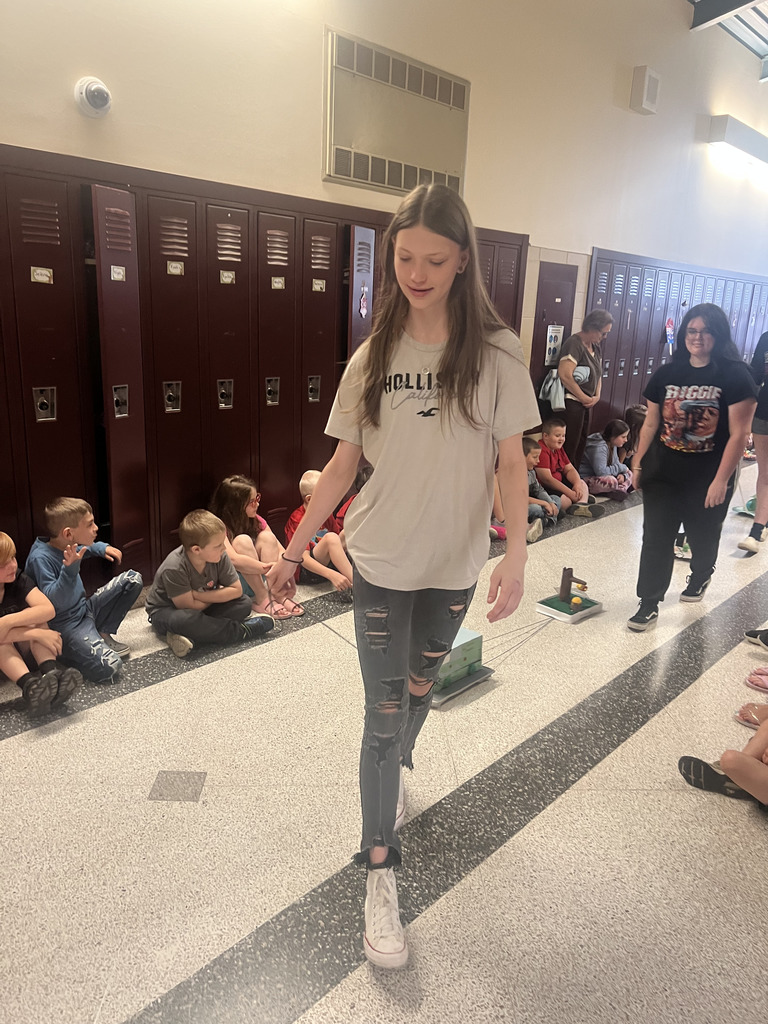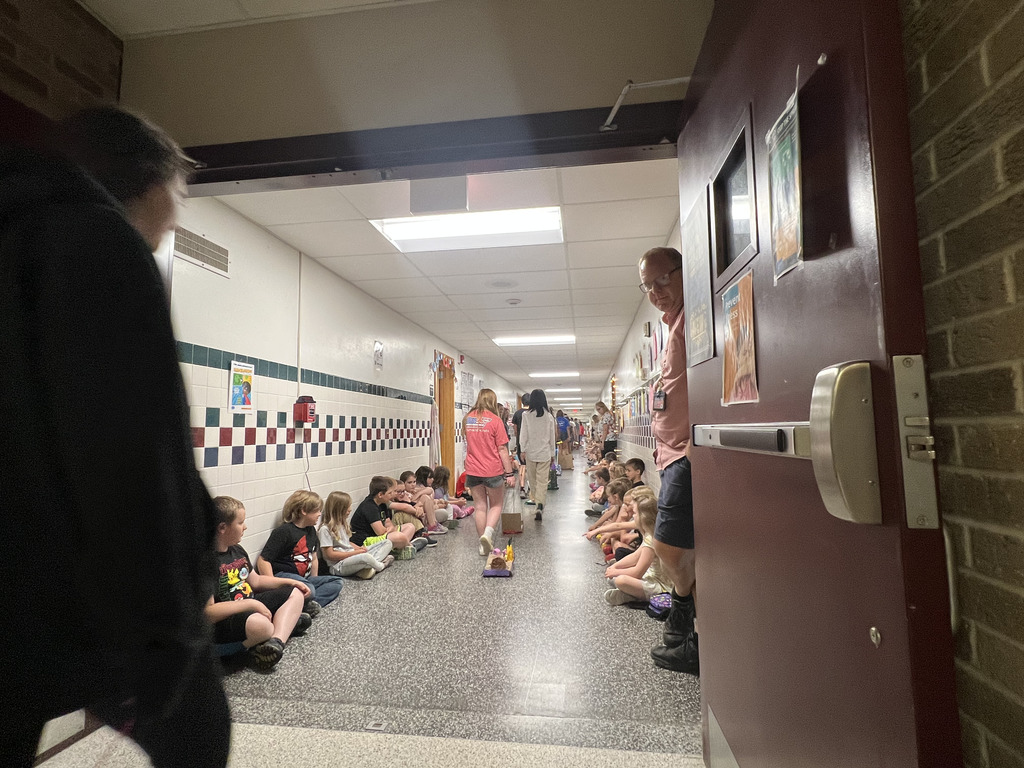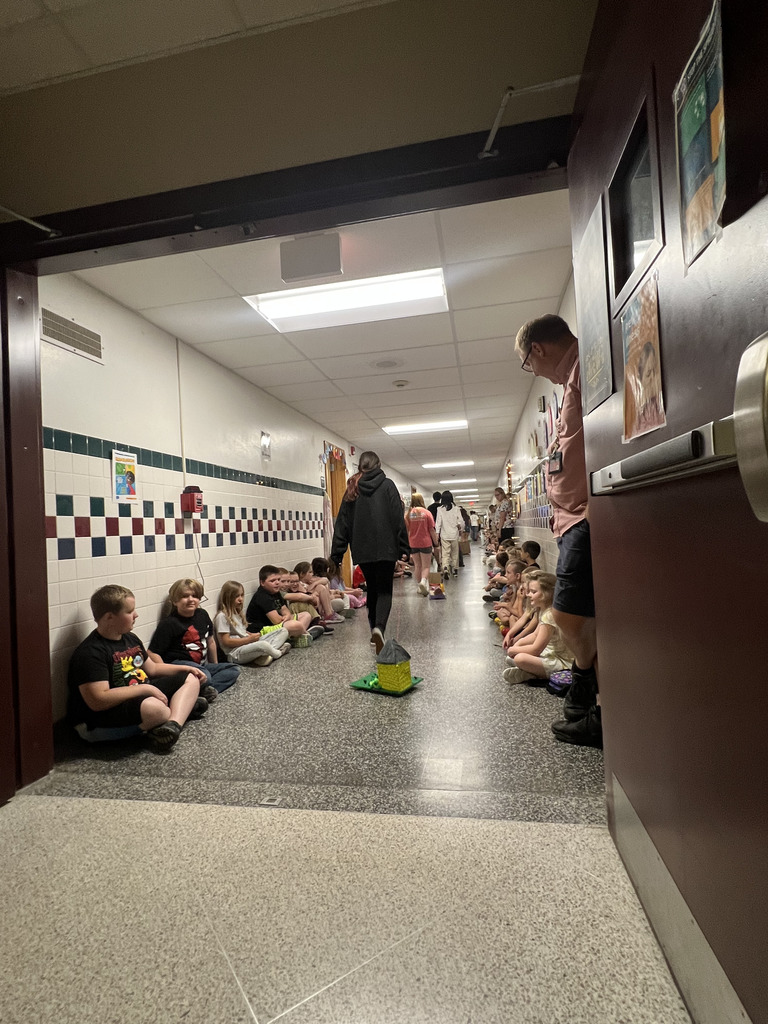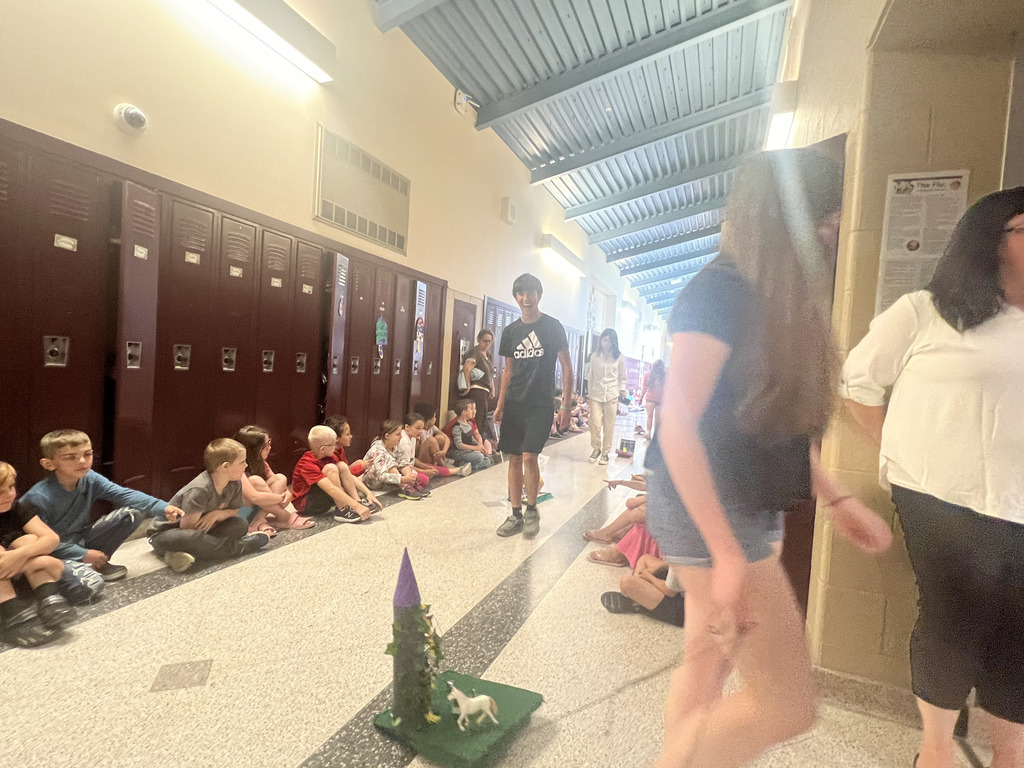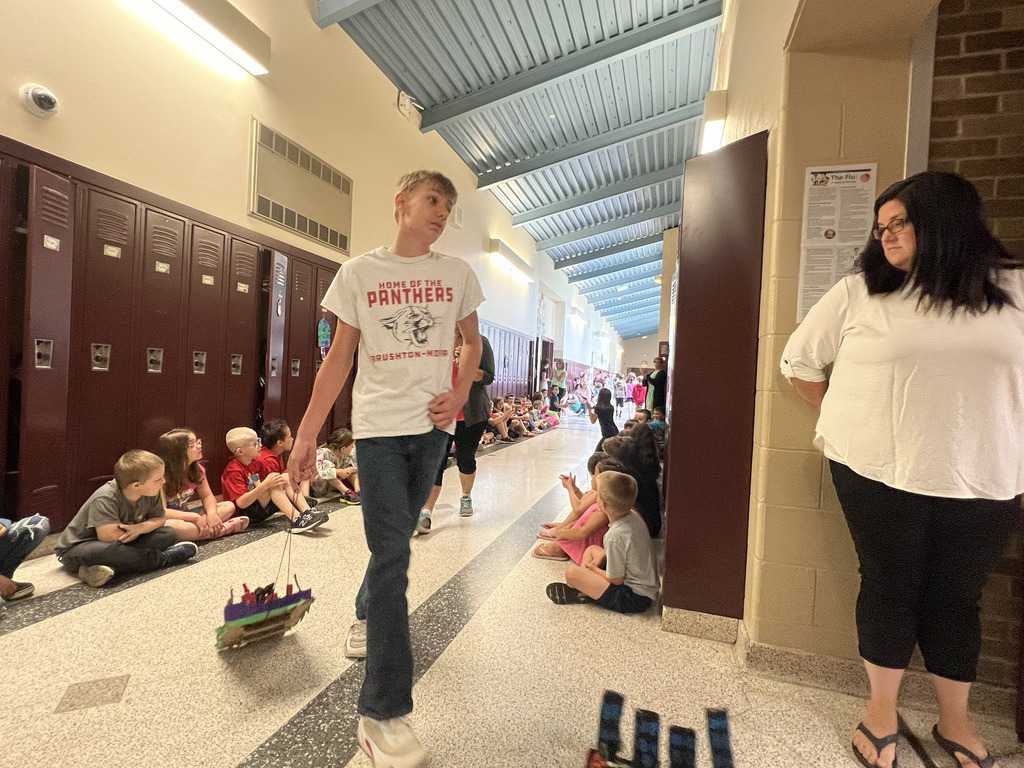 June 13, 2023 1:00 pm Senior/Kindergarten parade Parents/Guardians, we will have our Senior/Kindergarten Parade tomorrow starting at 1:00 pm. Parents/Guardians are welcome to come to the doors by the high school gym, sign in, and view from the high school gym bleachers.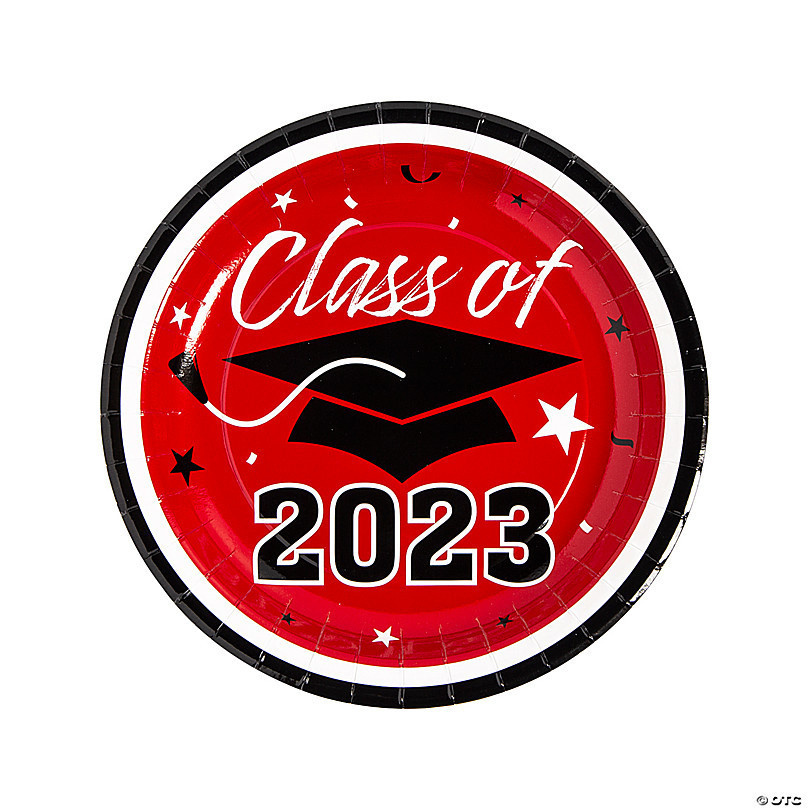 Today, Miss White's ELA Sophomores wrapped up "A Midsummer Night's Dream" by William Shakespeare by playing a game called "Exeunt." Exeunt is used as a stage direction in dramas to tell a group of characters to leave the stage. Students had fun finding and creating props and acting out scenes from the comedy together.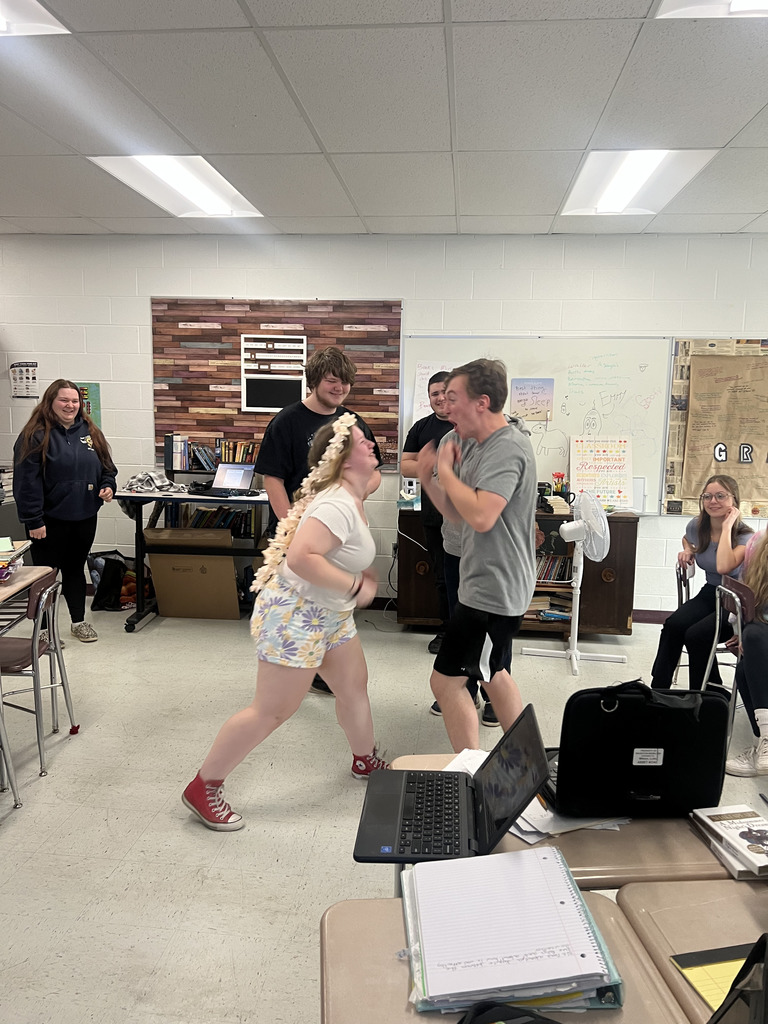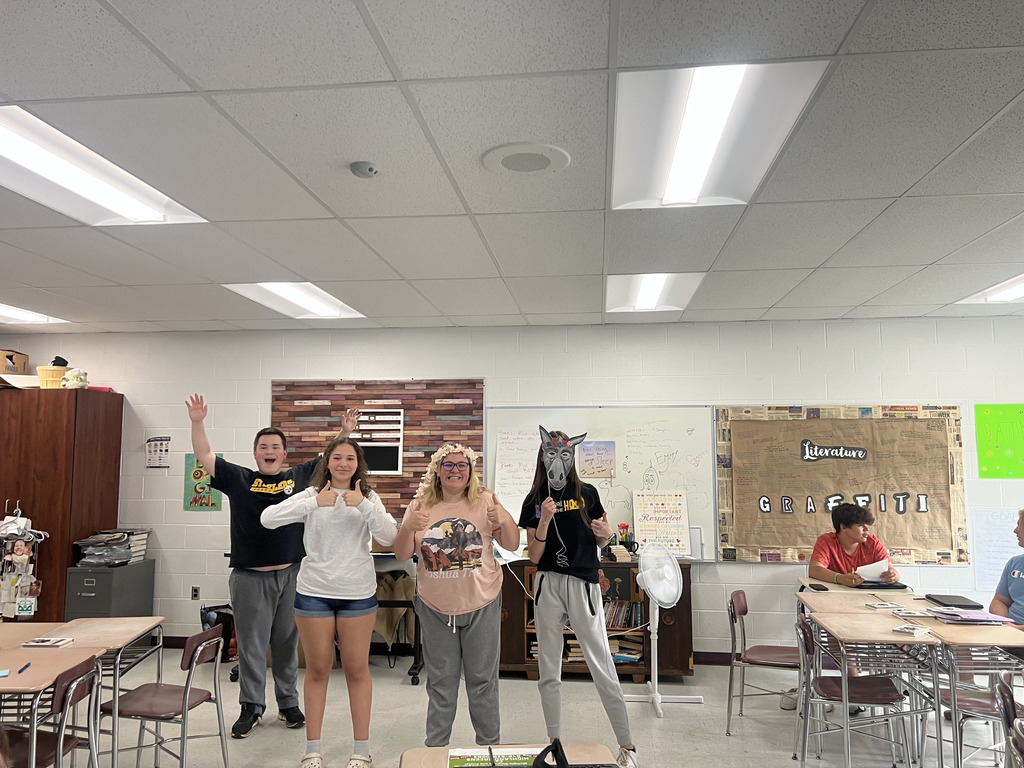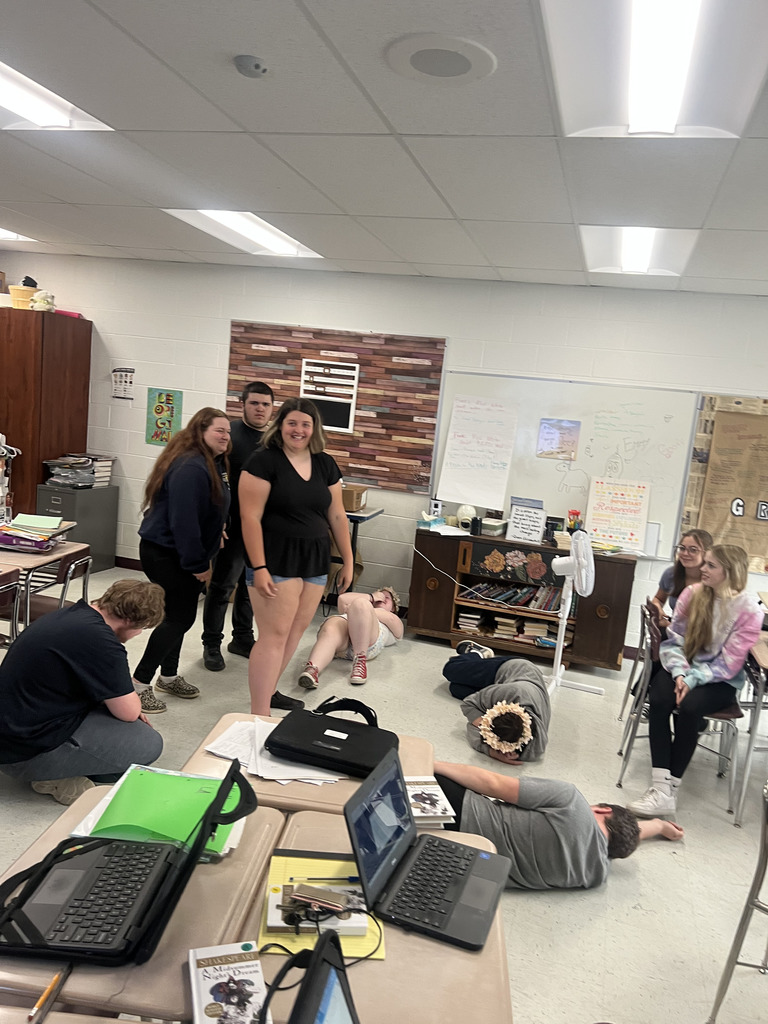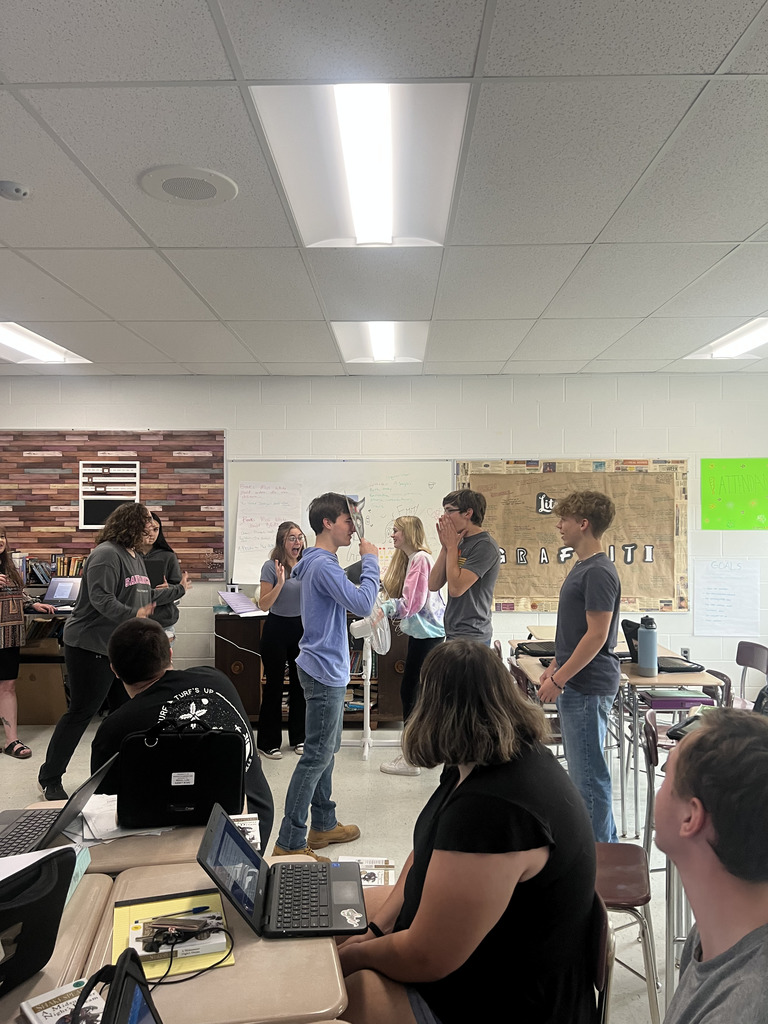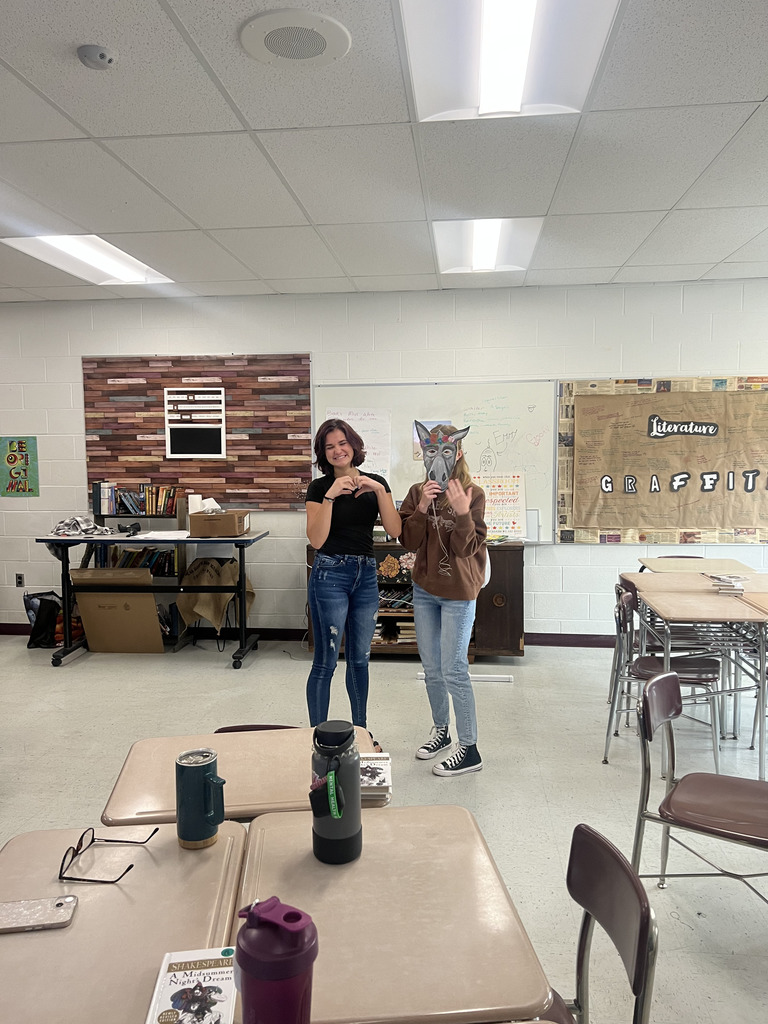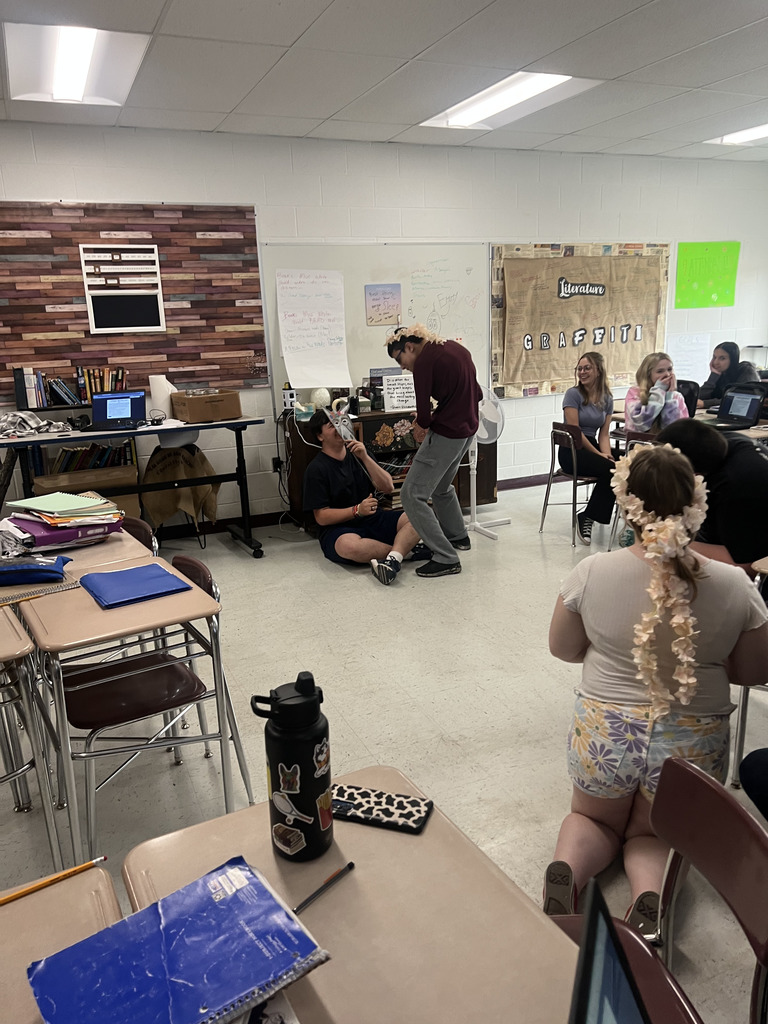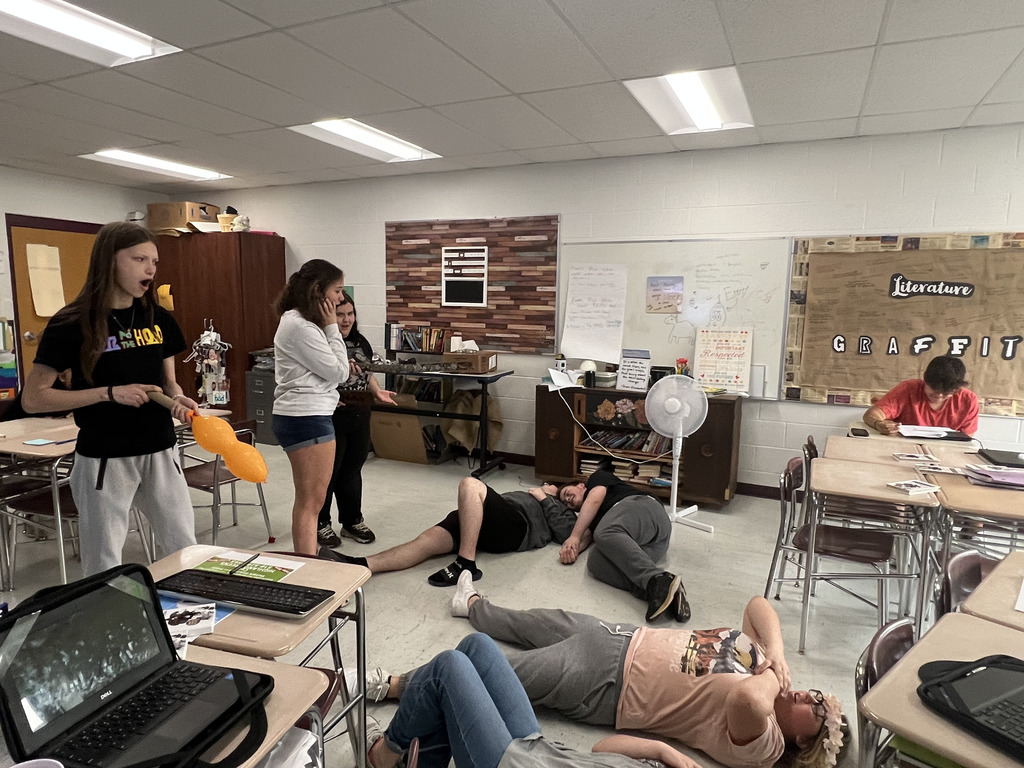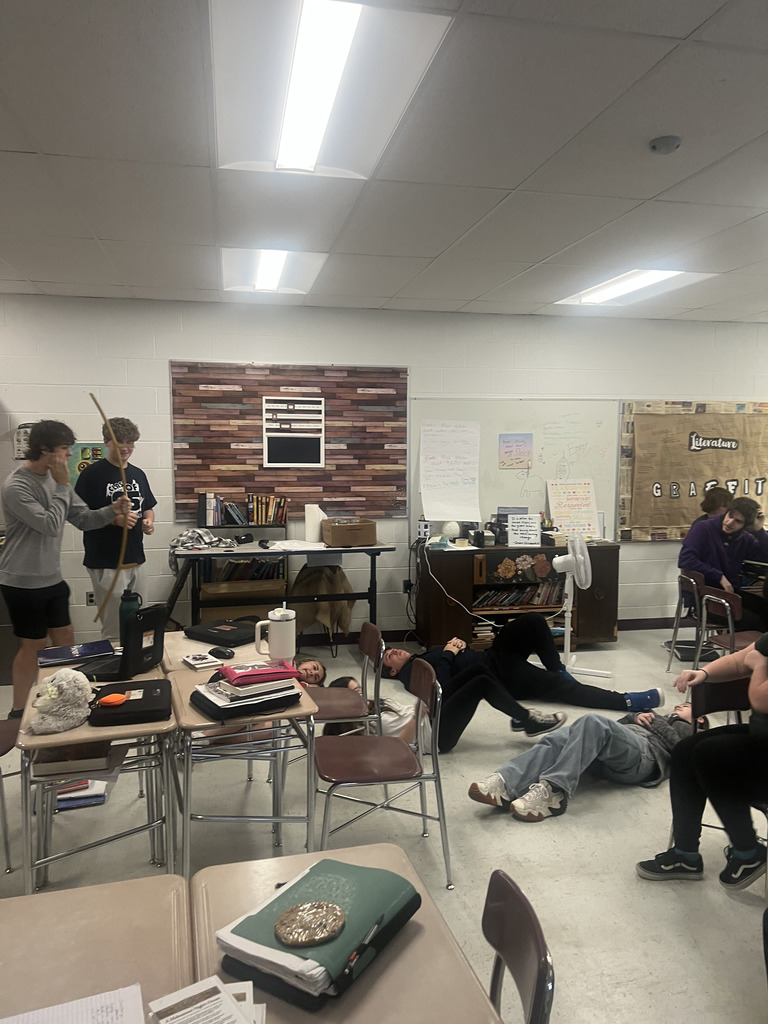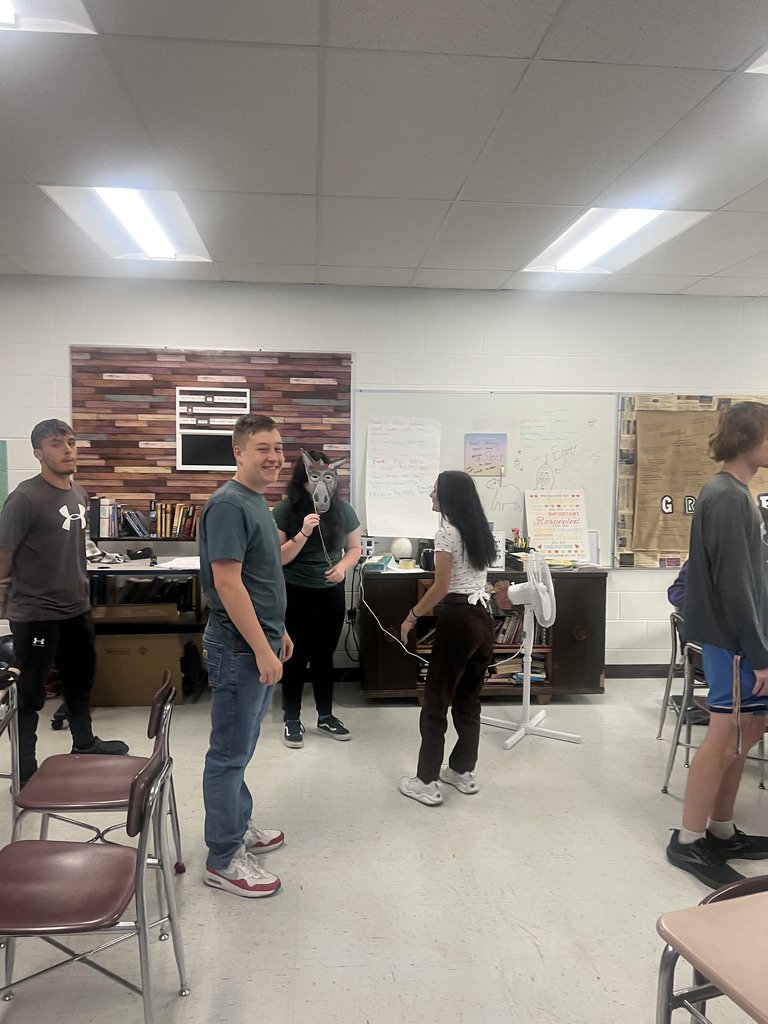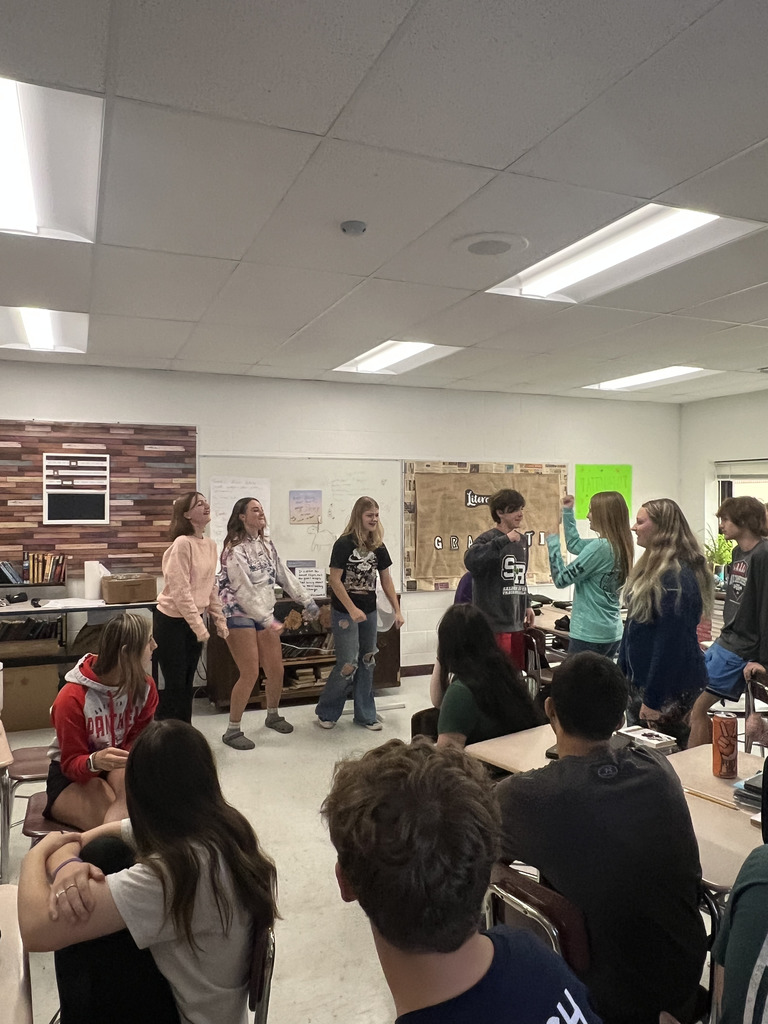 Yearbooks are here! The Yearbook Class has a LIMITED SUPPLY of yearbooks that were not pre-ordered. If you would like to purchase a yearbook, please bring $65 to either Miss White or Mrs. Durant and you will receive one immediately.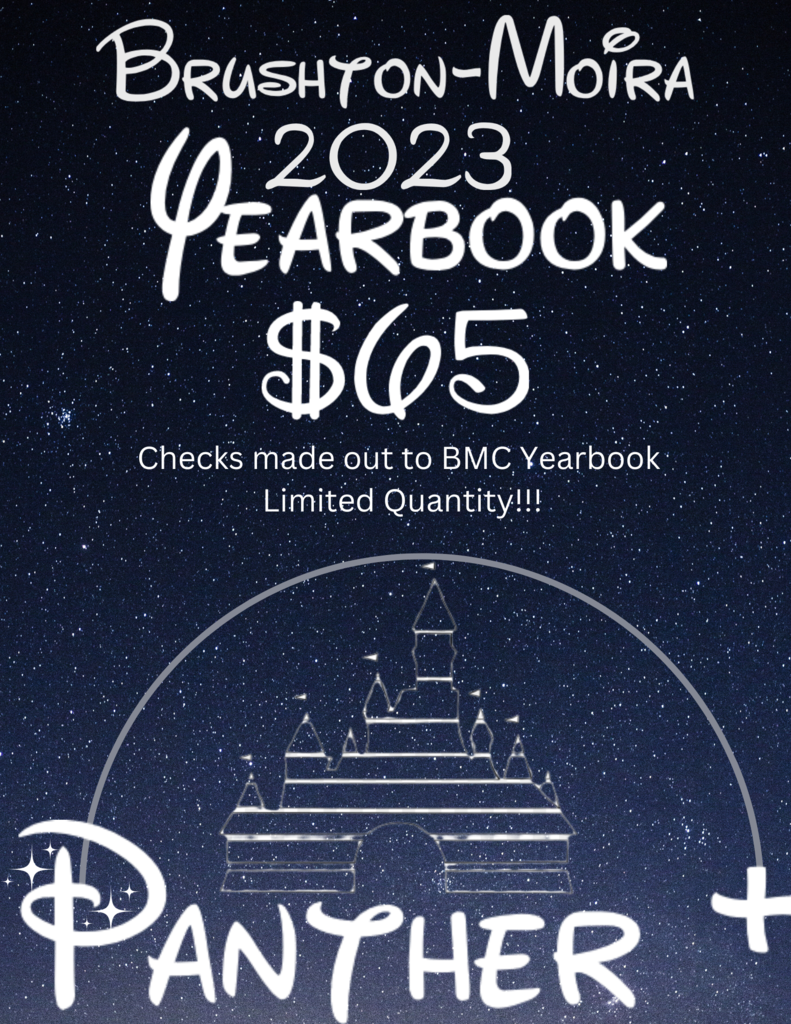 To combat some of the stress that the end of the school year can bring, Mrs. Comstock's high school art class created abstract art as a part of their new unit.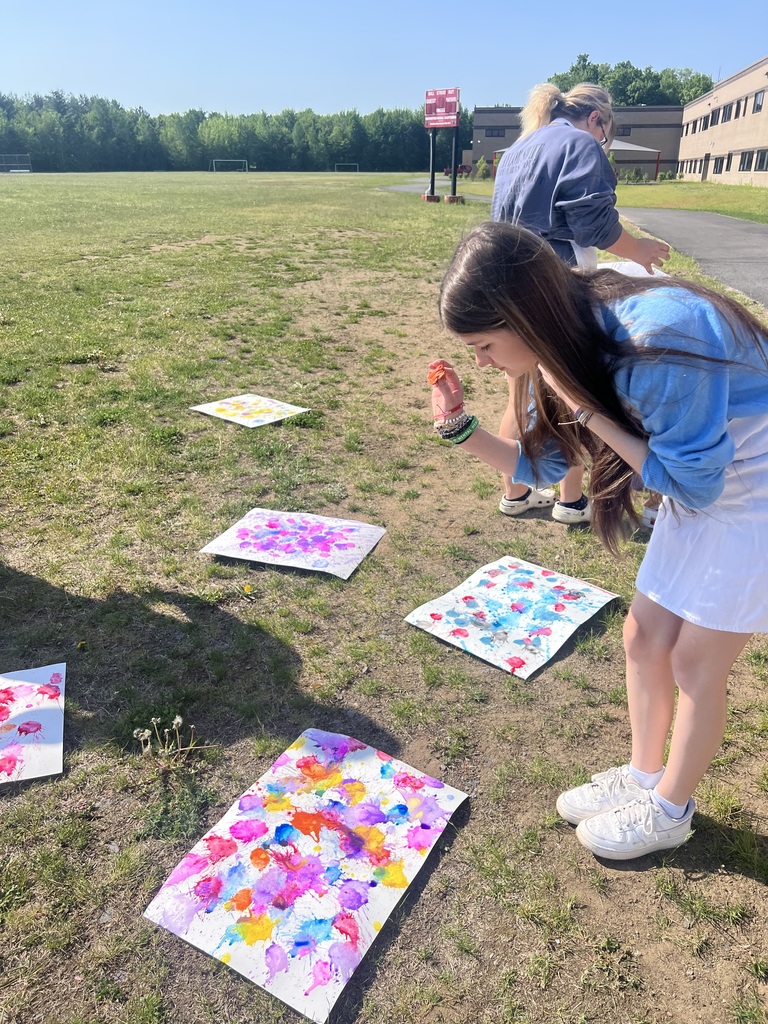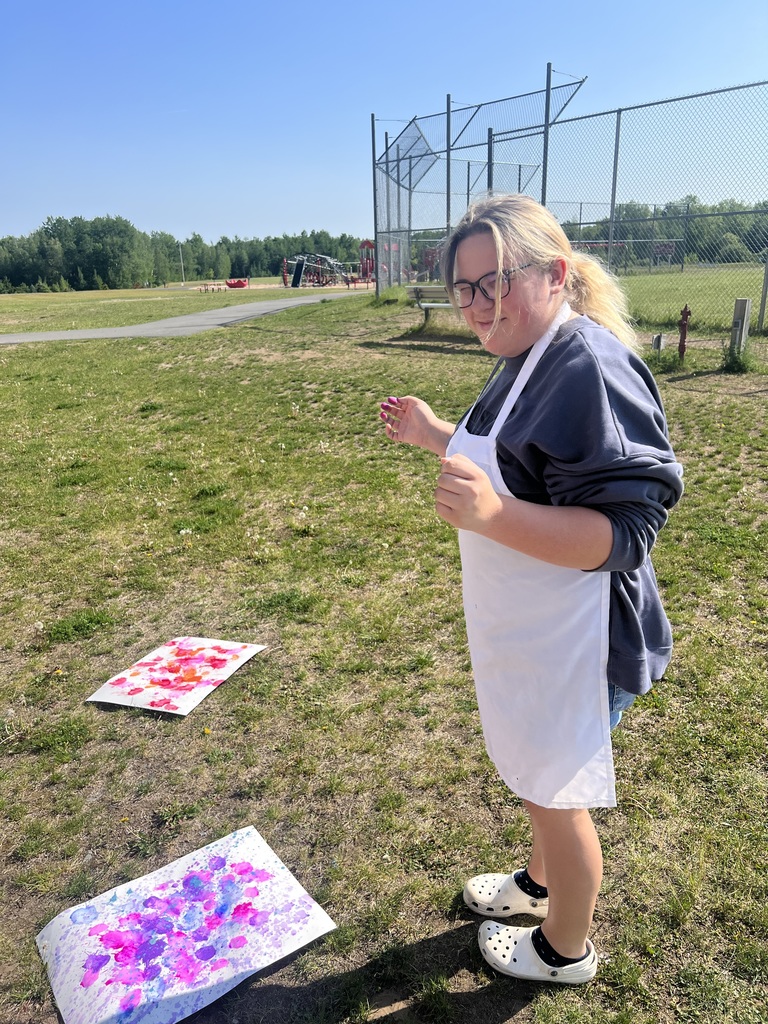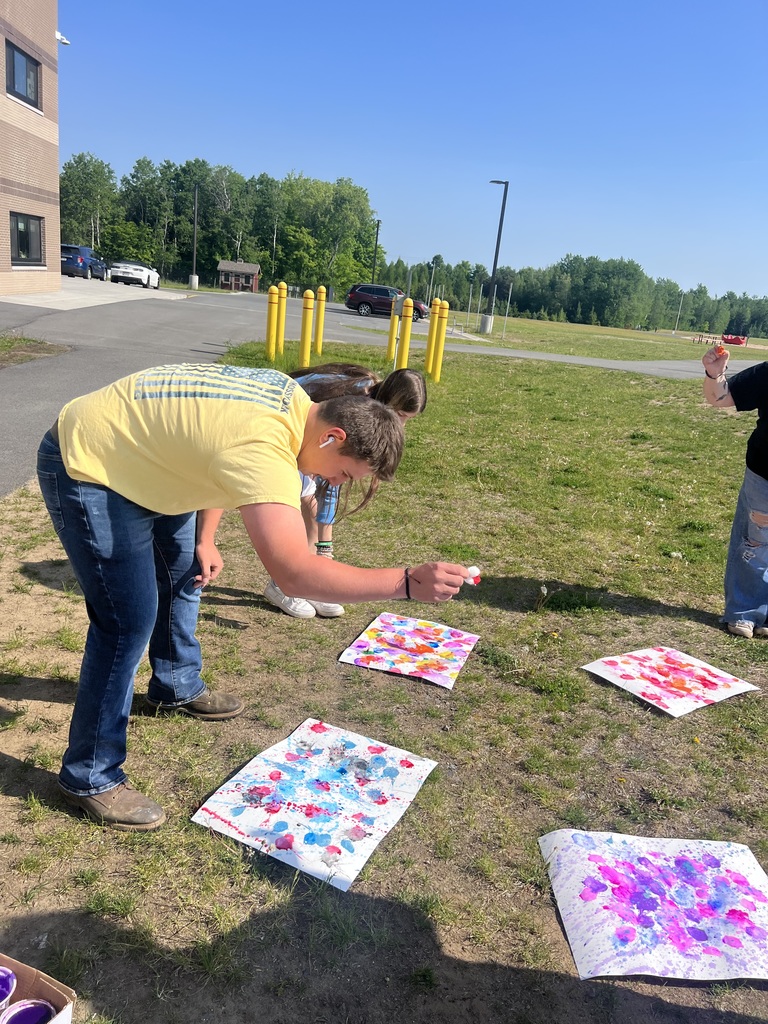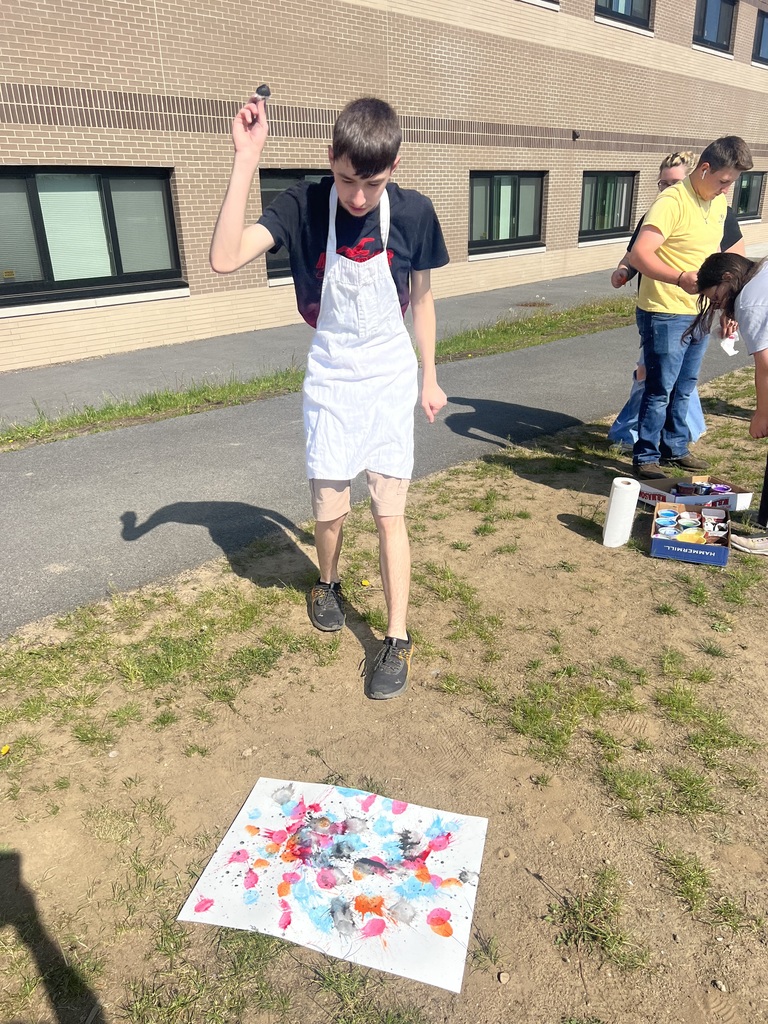 The Class of 2024 would like to thank everyone who helped make "A Midsummer Night's Dream Prom" a success!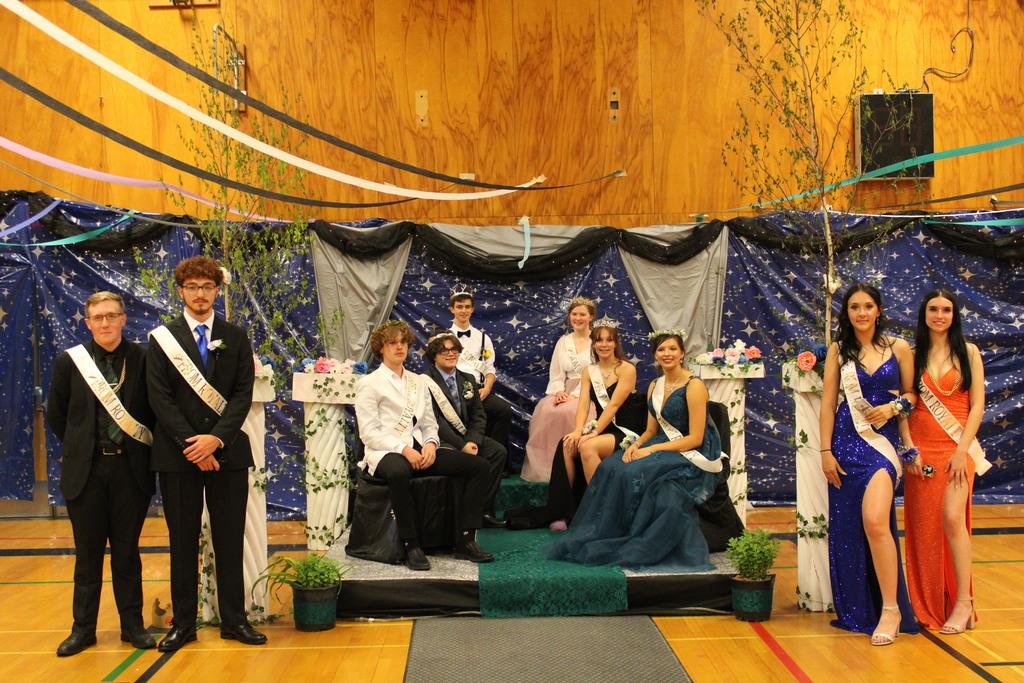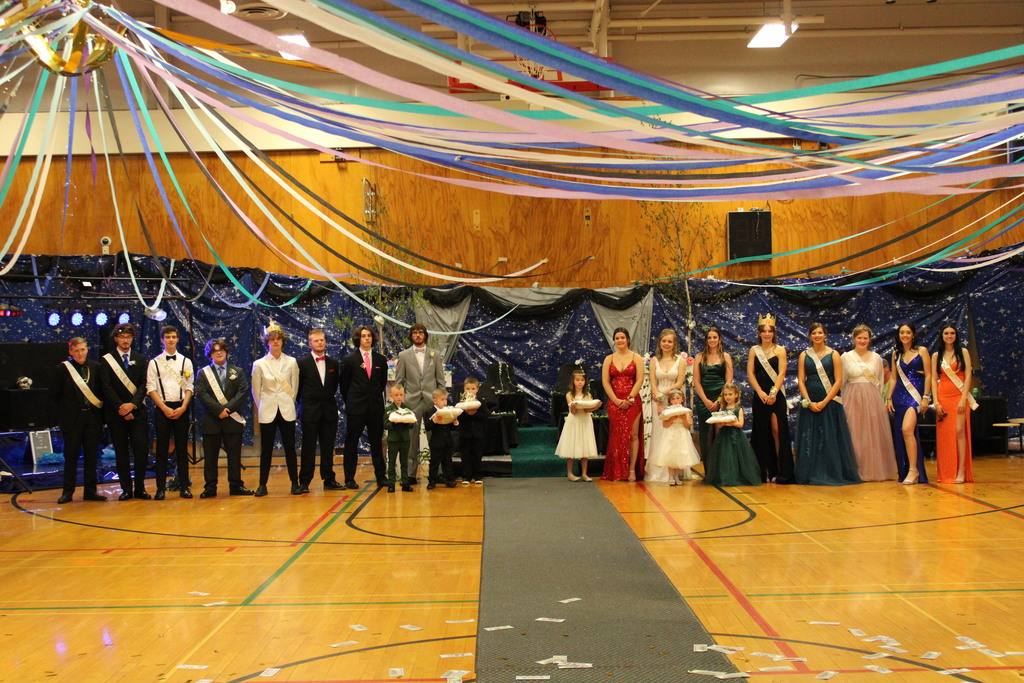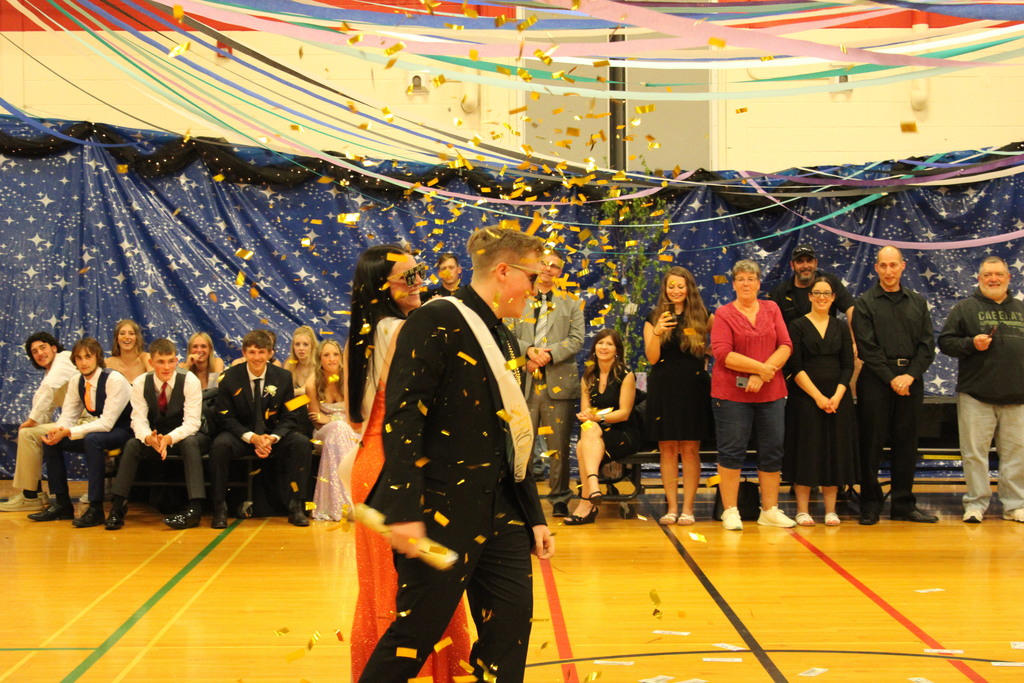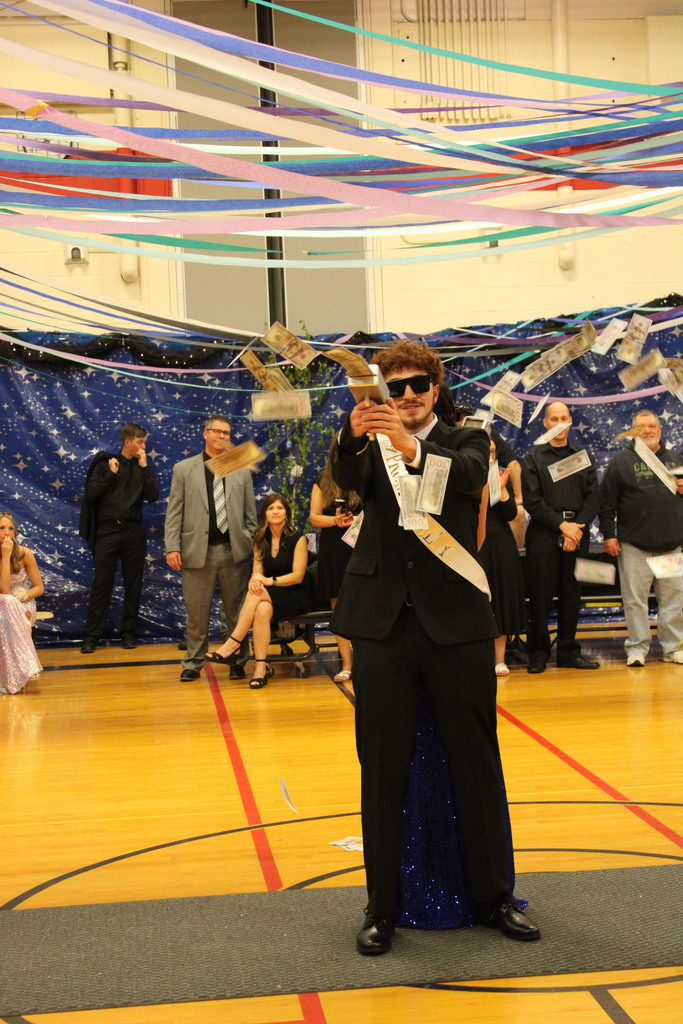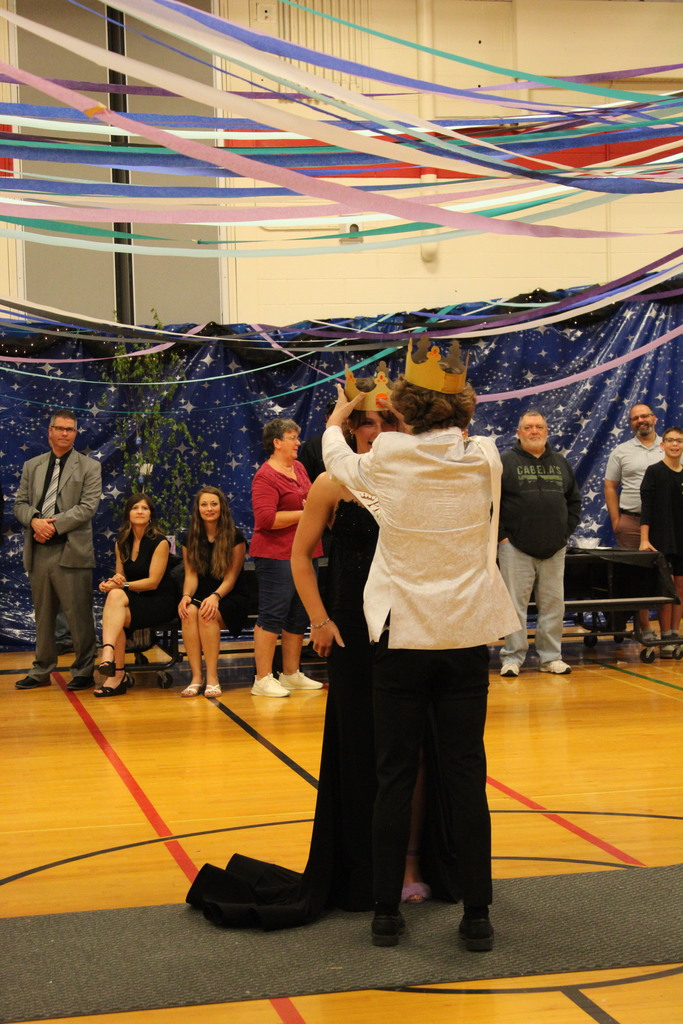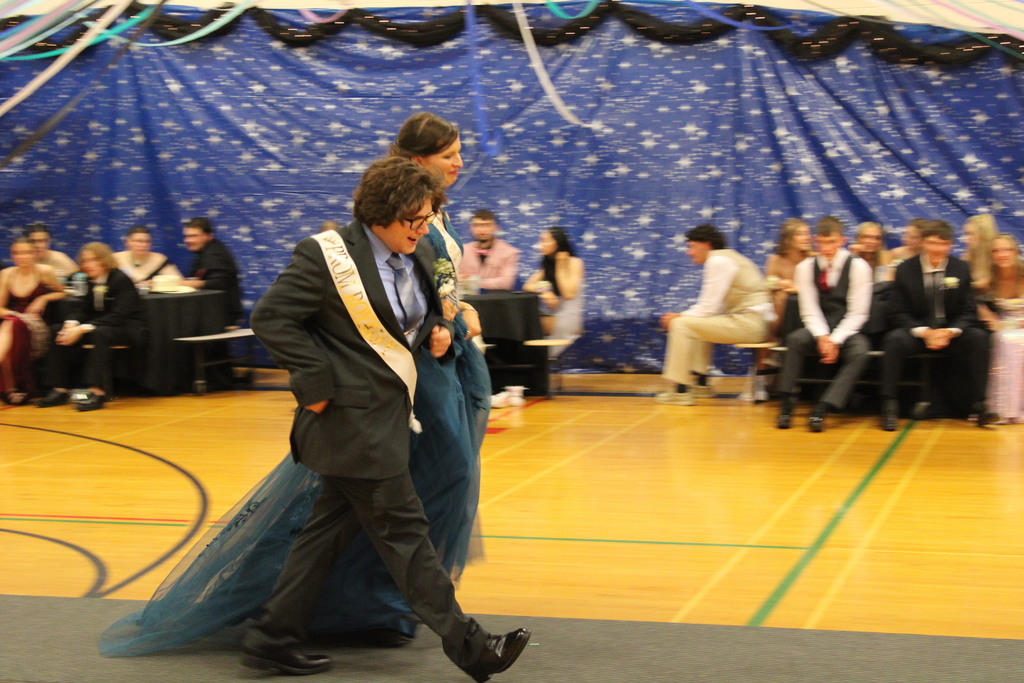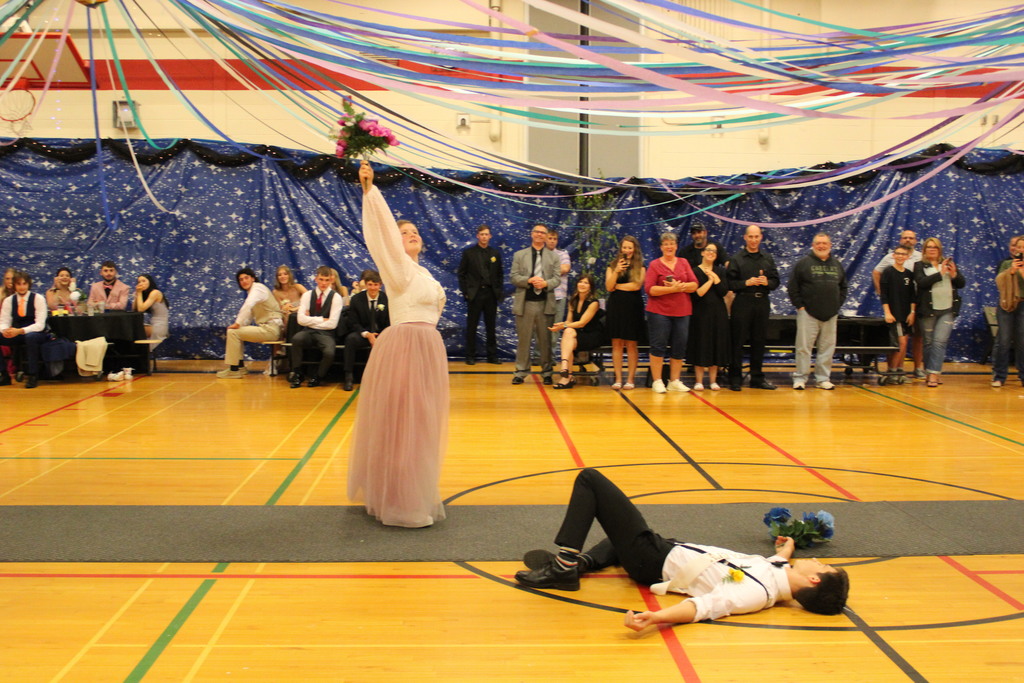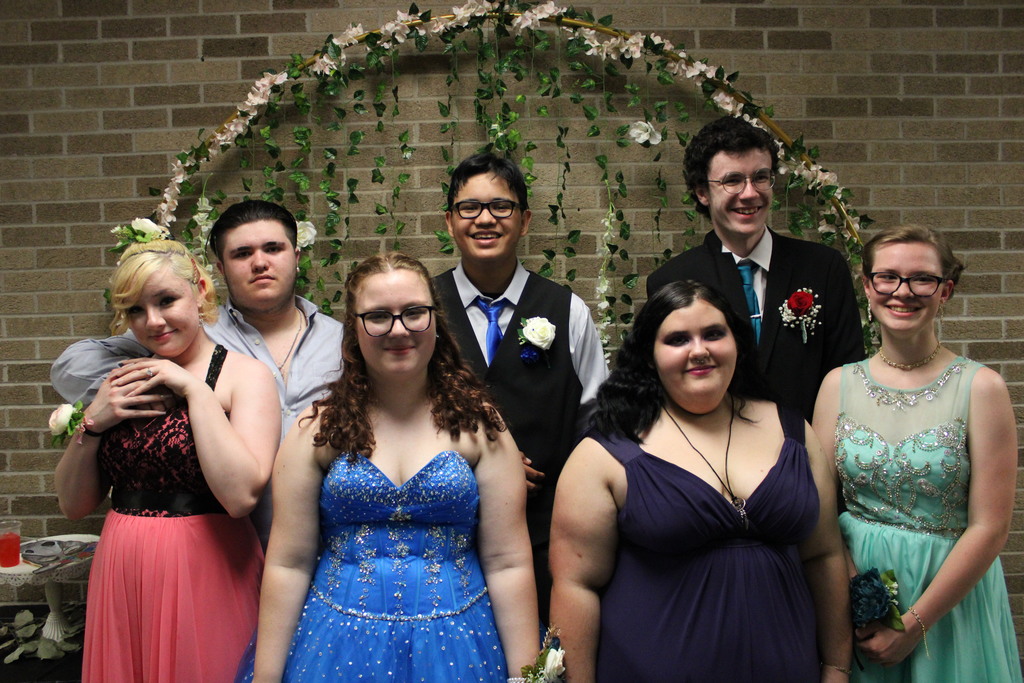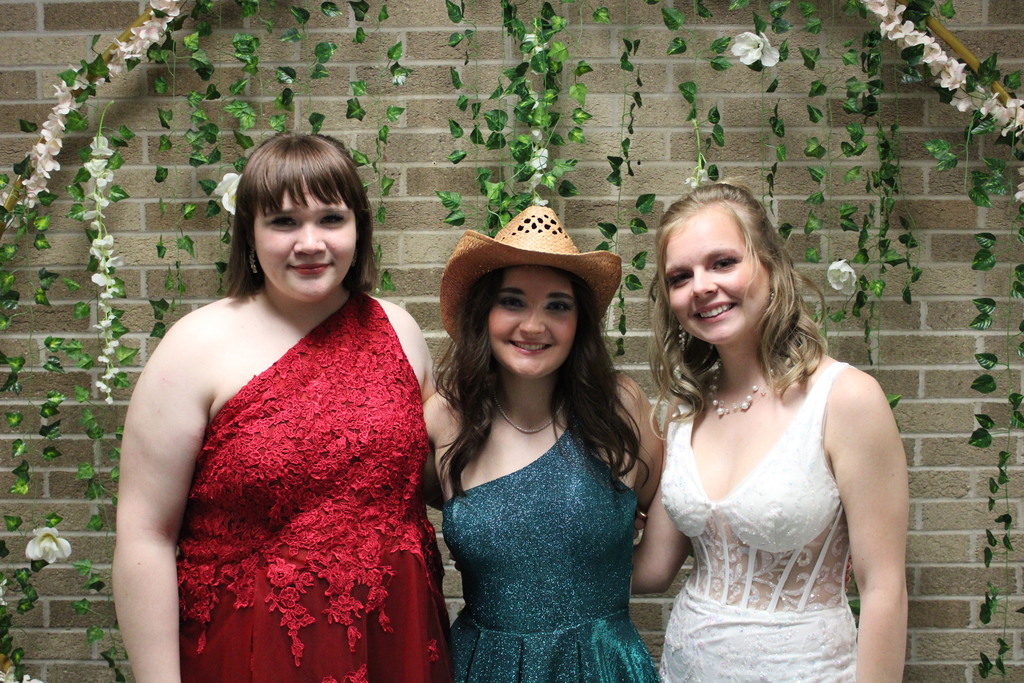 The BMC Class of 2024 would appreciate your support at their upcoming fundraisers!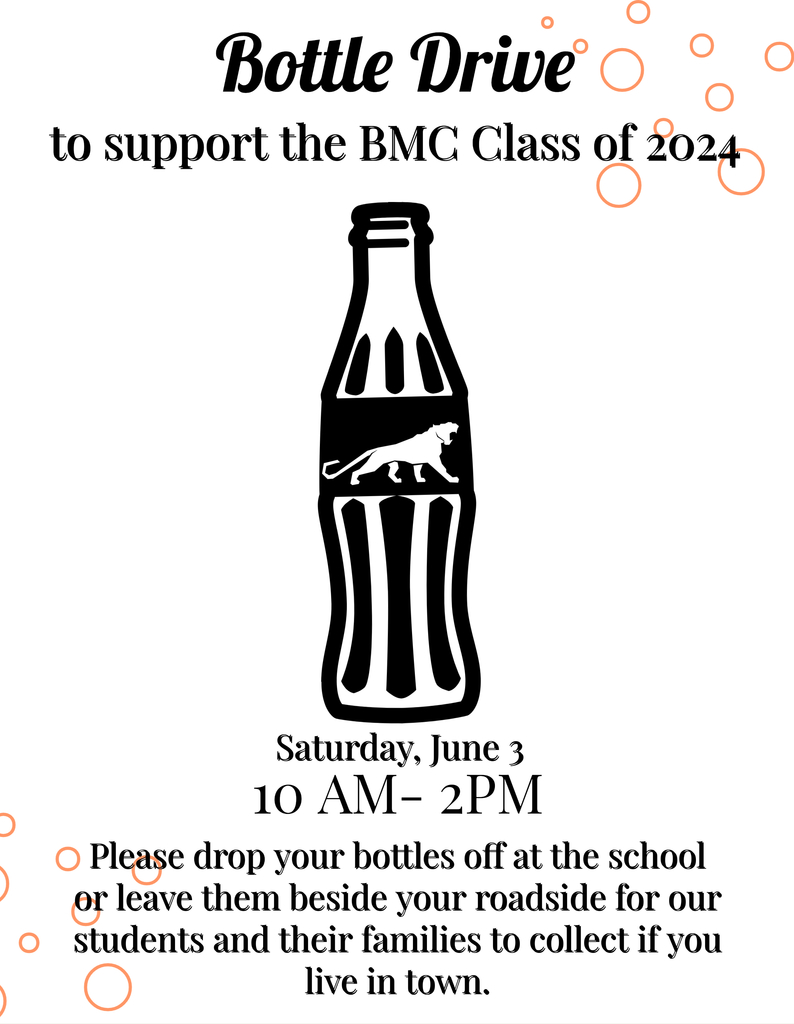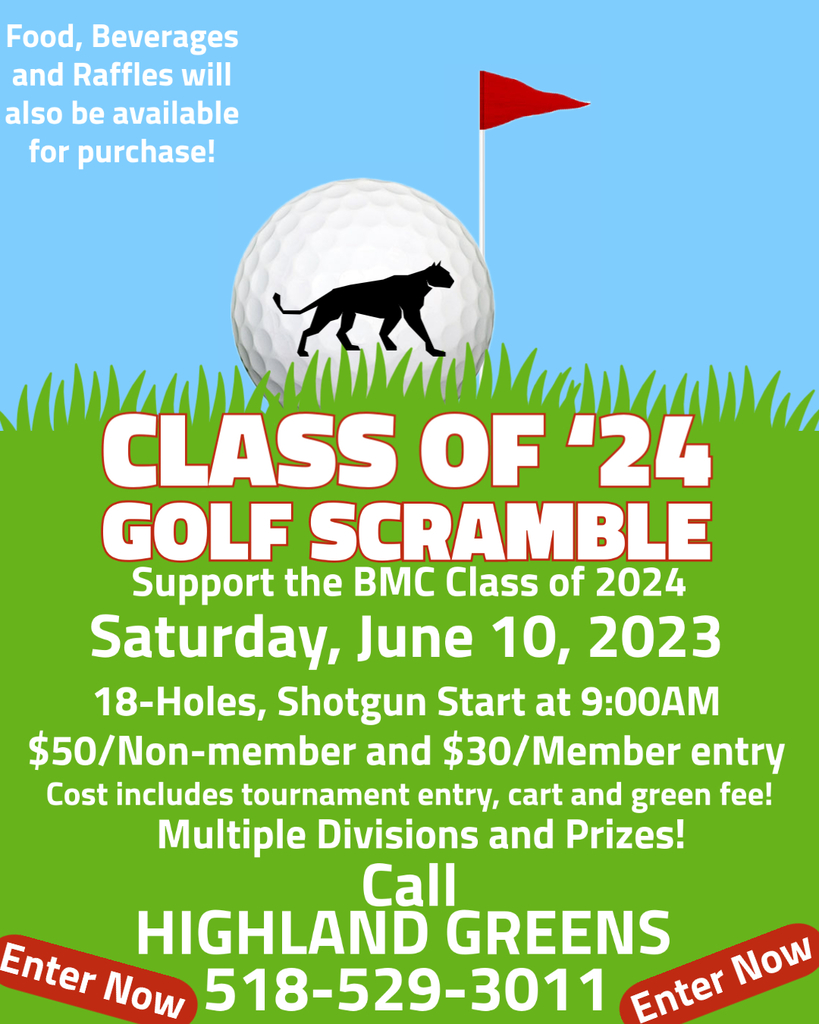 Some more prom pictures! It was truly a community effort to pull this off, from set-up to tear-down. Thank you to staff members, families and students for your hard work. It did not go unnoticed. A great time was had by all!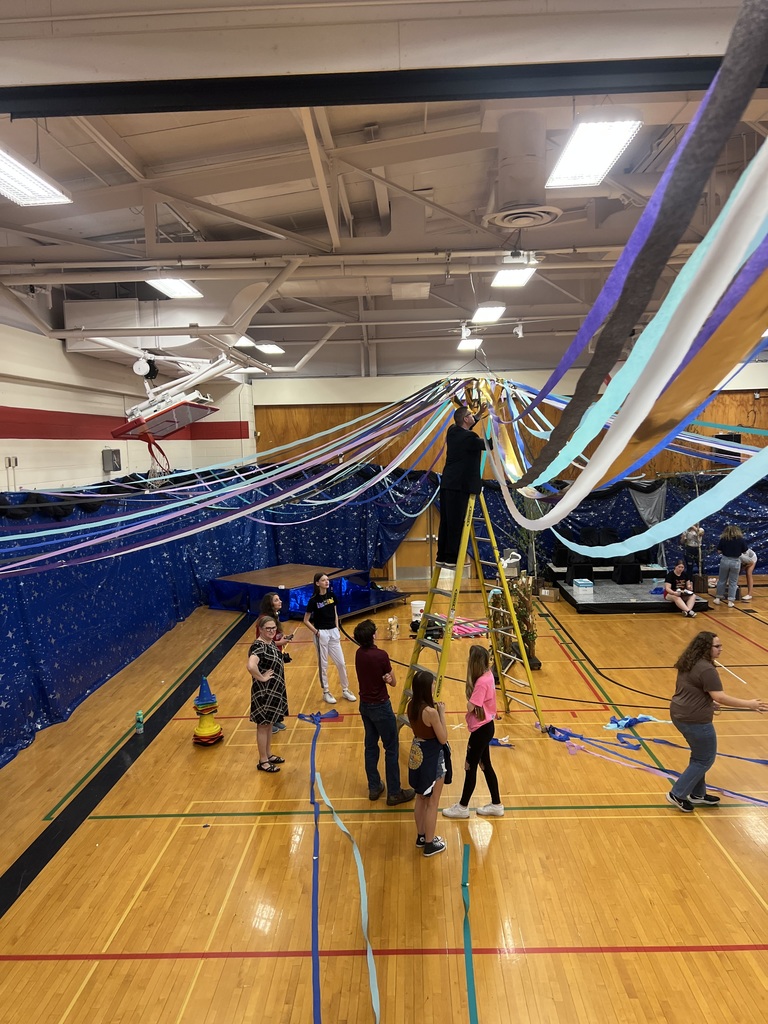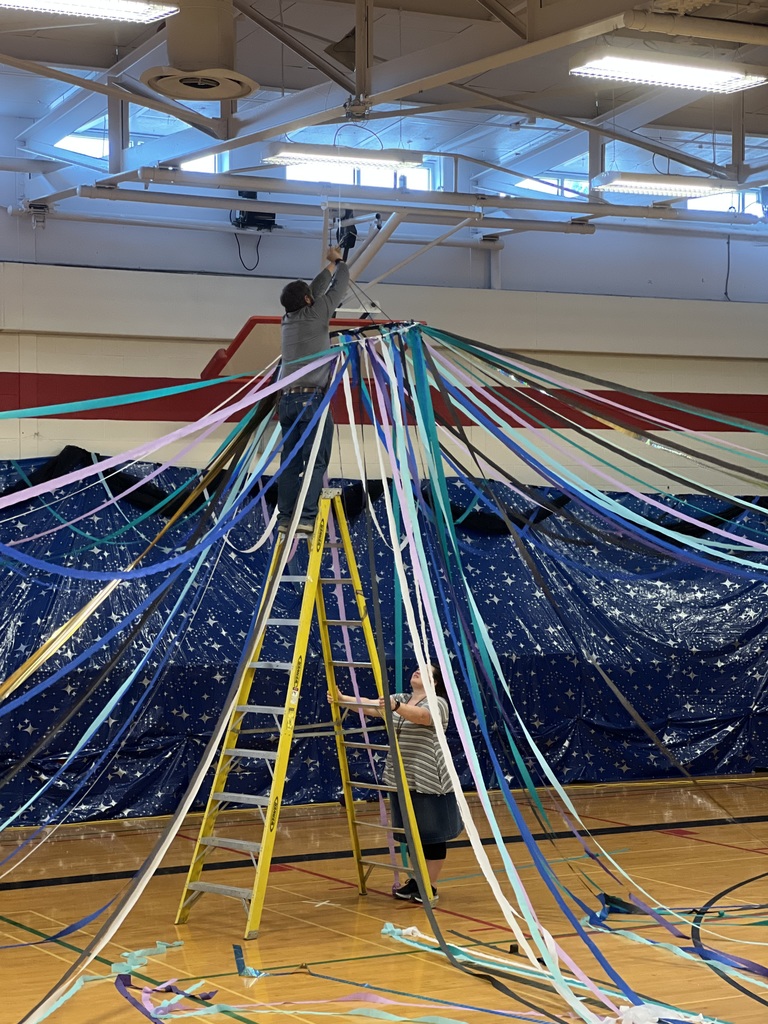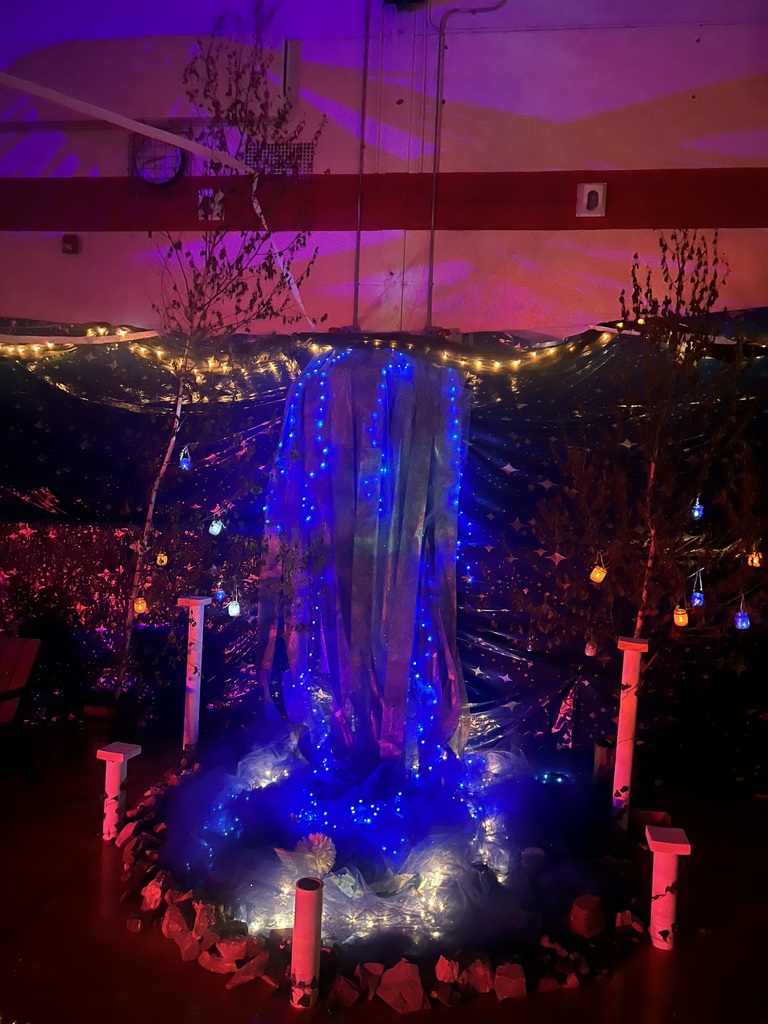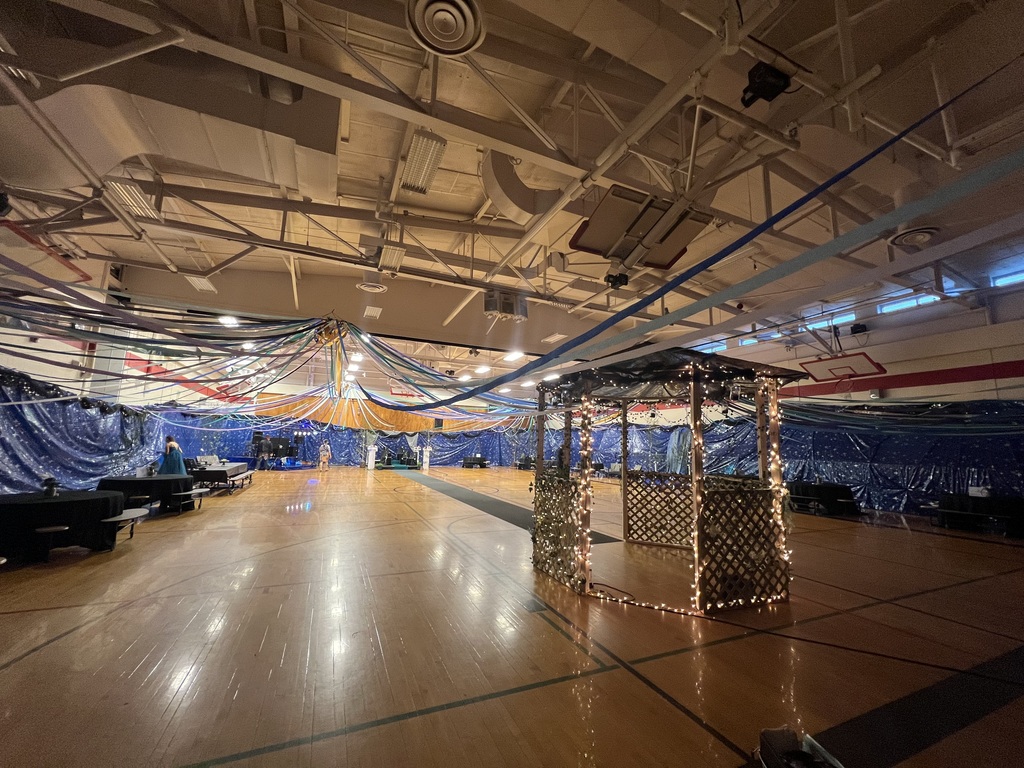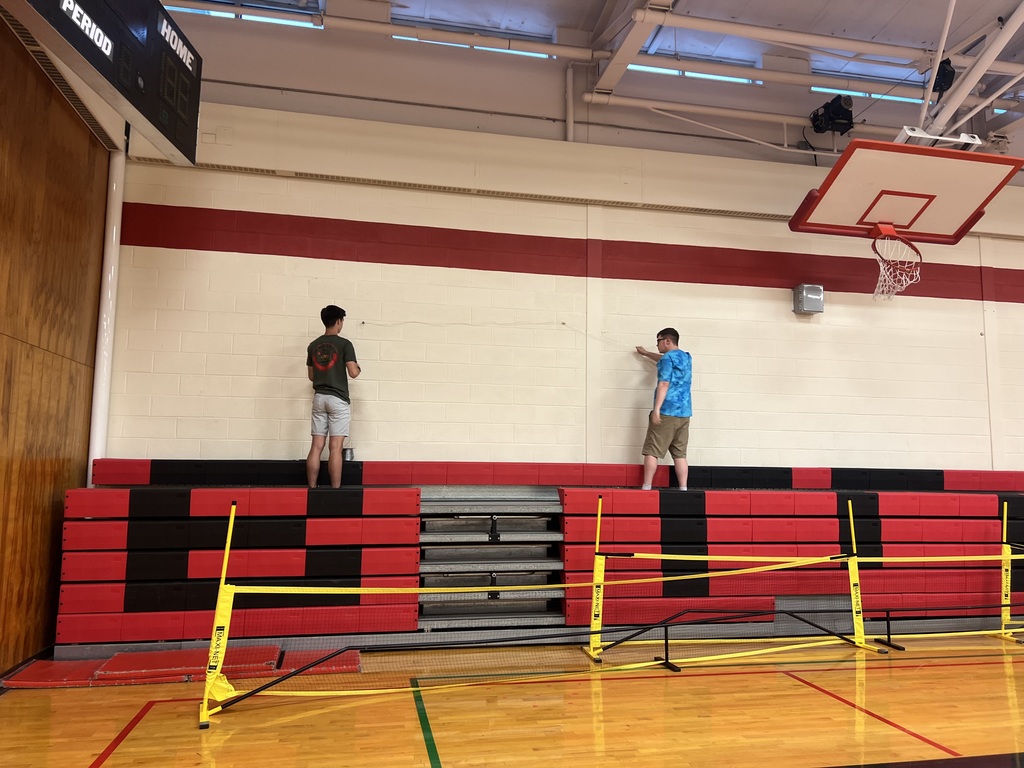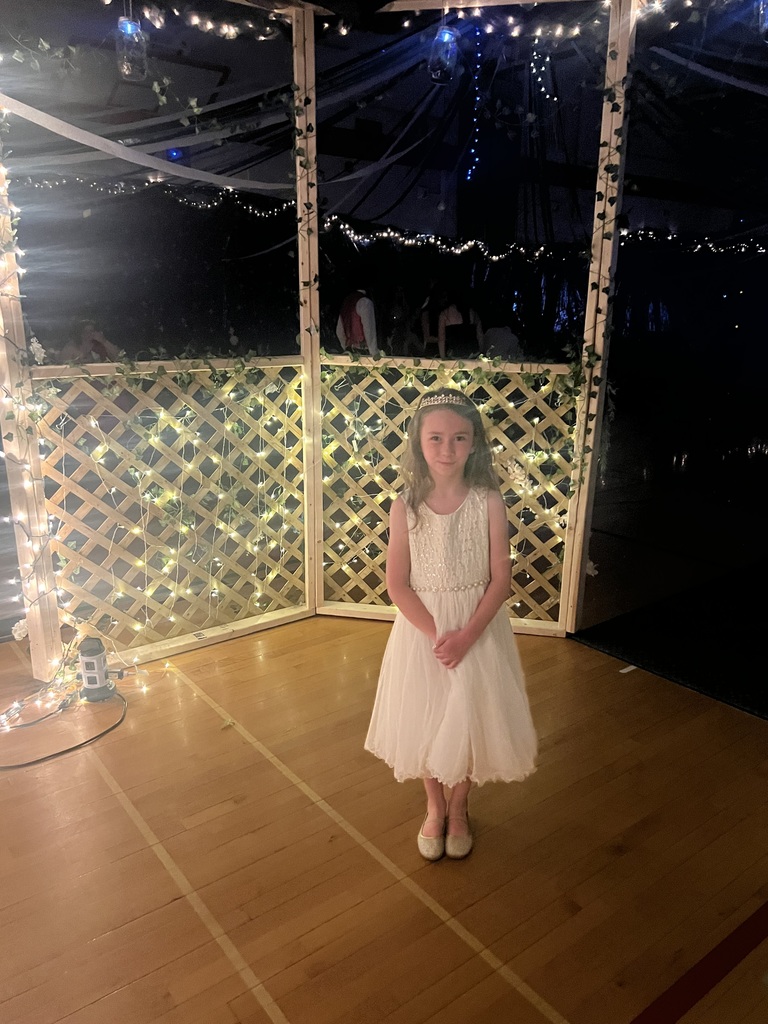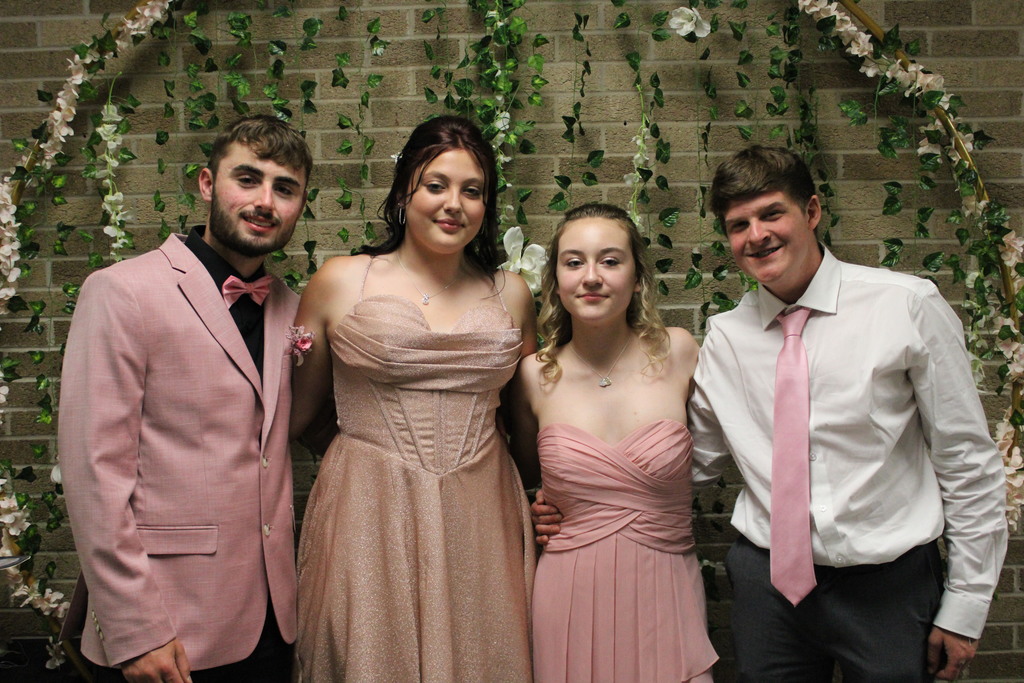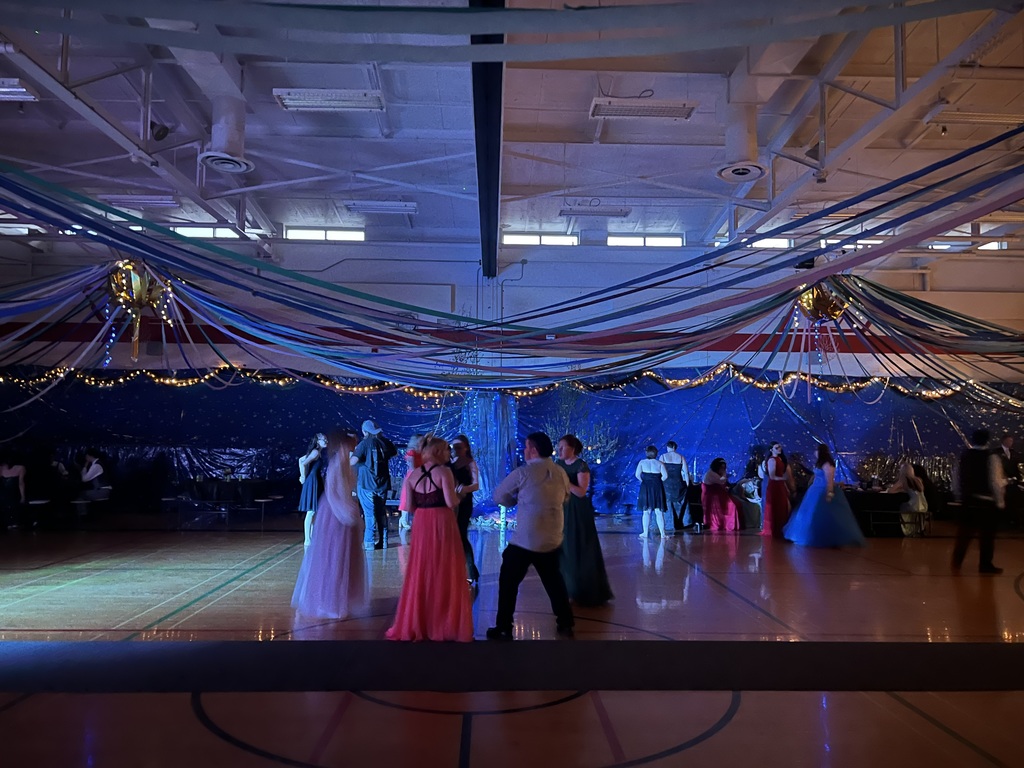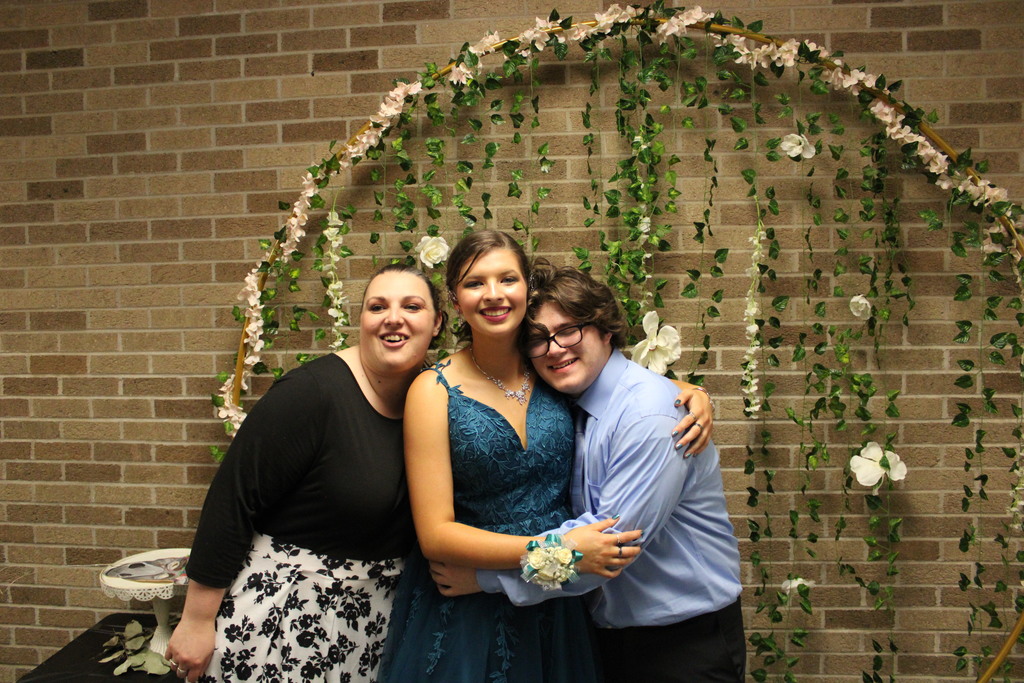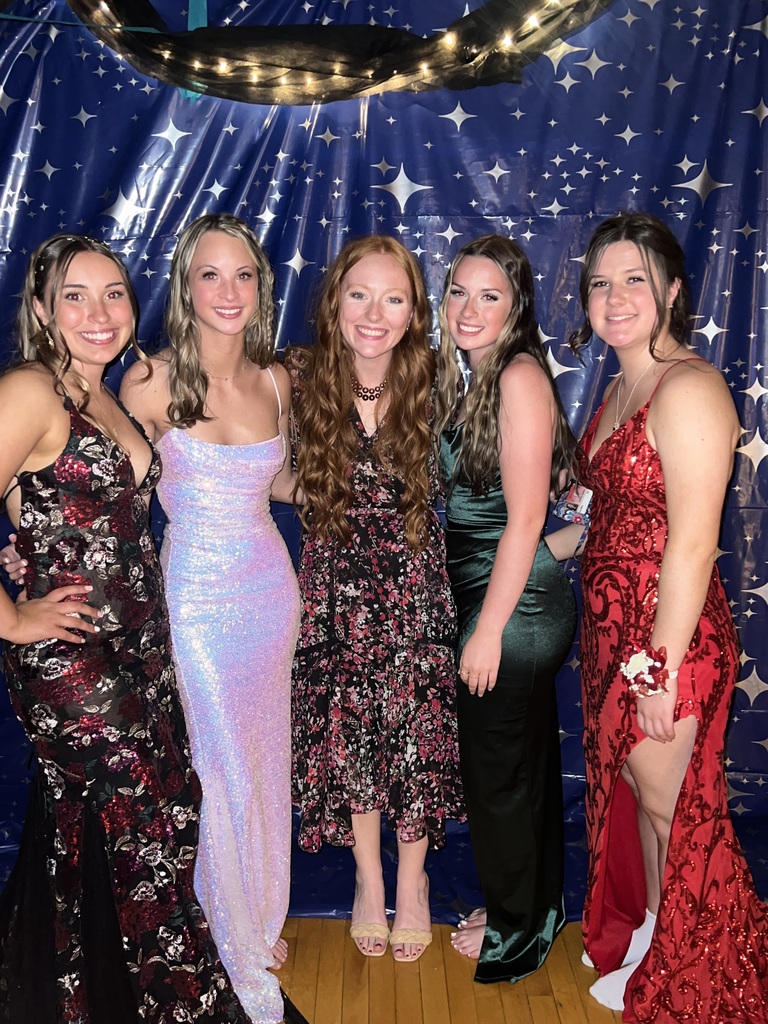 Mrs. Comstock's high school art class enjoyed drawing in the sunshine!