Brushton-Moira CSD is seeking candidates for the following openings:
Instructional Staff- Teachers/Teaching Assistants:
Music Teacher - Vocal (2023-2024)

Literacy Teacher (anticipated for 2023-2024)

Substitute Teachers and Teaching Assistants
*Please complete the Teacher Application to be considered for these positions.
Support Staff: (immediately)
4.75-hour Bus Driver/2-hour Monitor*

Substitutes (Bus Drivers/Teacher Aides/Monitors/Cleaners/Food Service Helpers/Custodians)
* Residency is waived for all current openings.
*Please complete the Non-Instructional Application as well all the Reference Form to be considered for these positions.
Individuals interested in these positions should submit a letter of intent to the Superintendent of Schools within 5 business days of this posting.
Teaching Positions
To Apply
Required Teaching application materials should include:
Cover Letter/Letter of Intent

Resume

Official Transcripts of all colleges attended

Letters of Recommendation (3)
All application materials should be forwarded to:
Christina Dufrane-District Clerk
Brushton-Moira Central School
758 County Rt. 7
Brushton, NY 12916
All materials may be sent electronically to:
cdufrane@bmcsd.org
Non-Teaching Positions
To Apply
WHAT STAFF ARE SAYING ABOUT BMC
Melissa has worked at BMC for 30 years. She began as a Teaching Assistant and after completing college she became an elementary teacher. She is an alumna of BMC. She earned her Associate's degree from Herkimer Community College, her Bachelor's degree at Western Governor's University and her masters from Grand Canyon University. Her certifications are Childhood Education Gr. 1-6 and Students with Disabilities Gr. 1-6. She has taught Resource Room, 2nd grade and now 6th grade. Both of her daughters also graduated from BMC. Melissa also serves as Co-Union President. In her spare time Melissa can be found reading a good book, camping and traveling with her family, working in her garden or cheering on the Clarkson Men's Hockey team. Melissa's favorite thing about working at BMC is her colleagues and the relationships she has with them.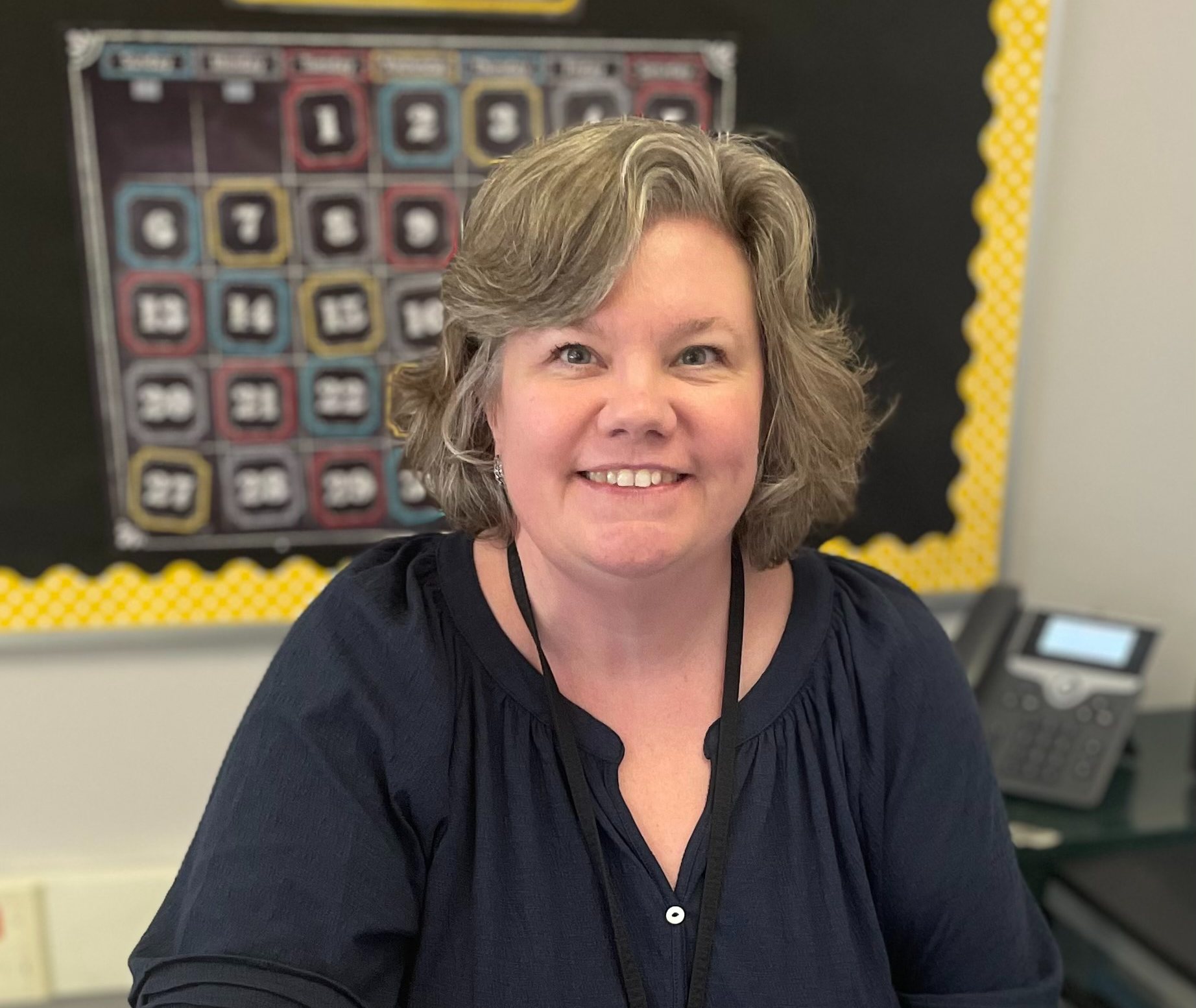 Melissa Bilow, 6th Grade Teacher
Linda has been at BMC for over 23 years. She has worked as a detention monitor. She likes her job and especially working with the students. Linda has three children, one of them lives in South Carolina while the other two live right in the area. You can find her in her spare time on long walks and doing yard work which she loves. Although Linda is retiring she will miss working with the students and staff. She has had a great time working at BMC.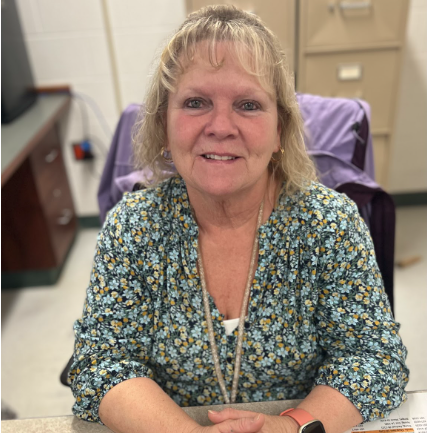 Linda Russell, Detention Monitor
Sara has been a bus driver at Brushton-Moira Central School for 23 years. She is married with 2 daughters and 2 grandsons. Sara's hobbies include show horses, crafting and sewing. Her favorite thing about working at BMC is the kids and her co-workers as well as the hours and days off.