Administration:
Mrs. Jennifer Lynch- Principal- ext 7201
Mr. Steven Gordon- Assistant Principal- ext 7202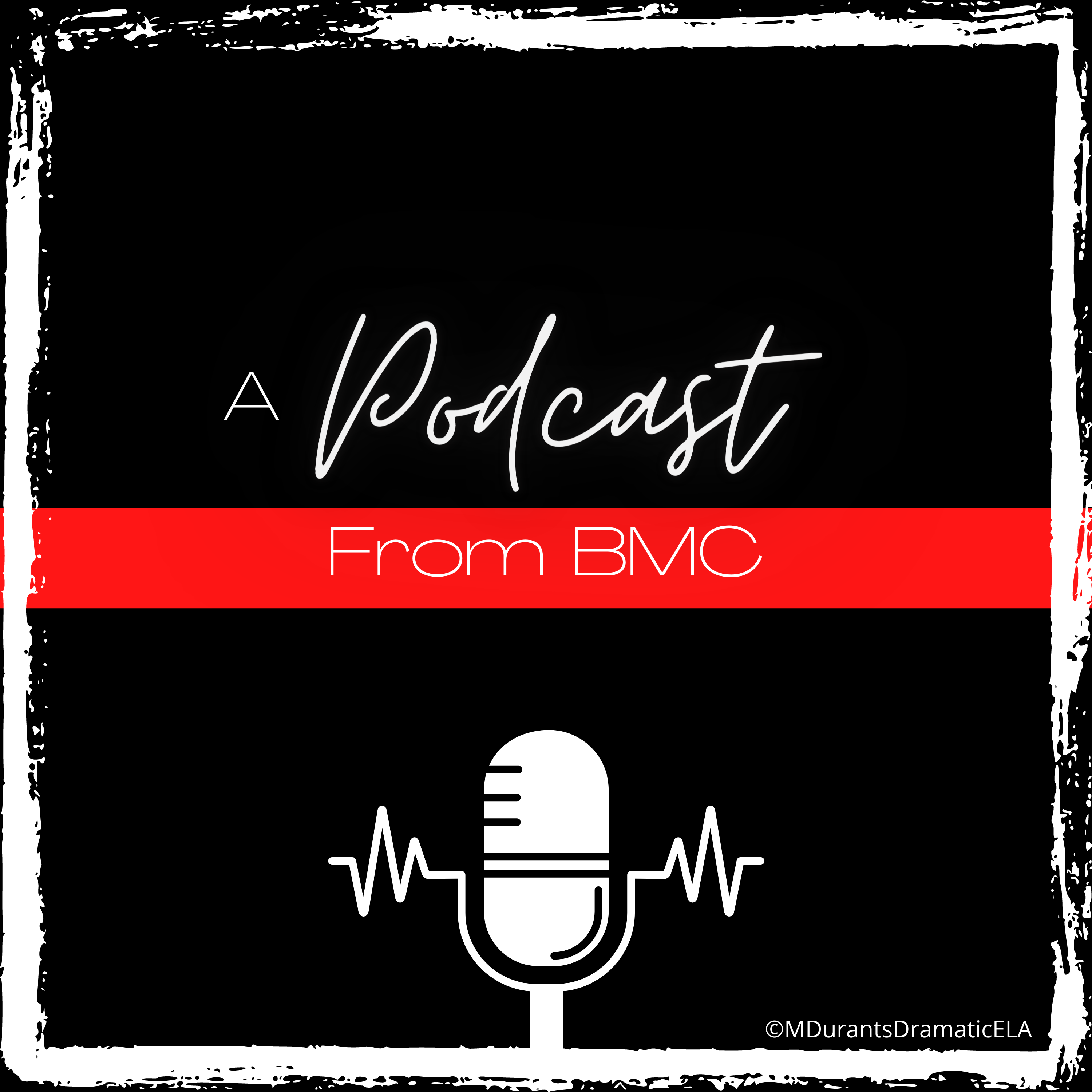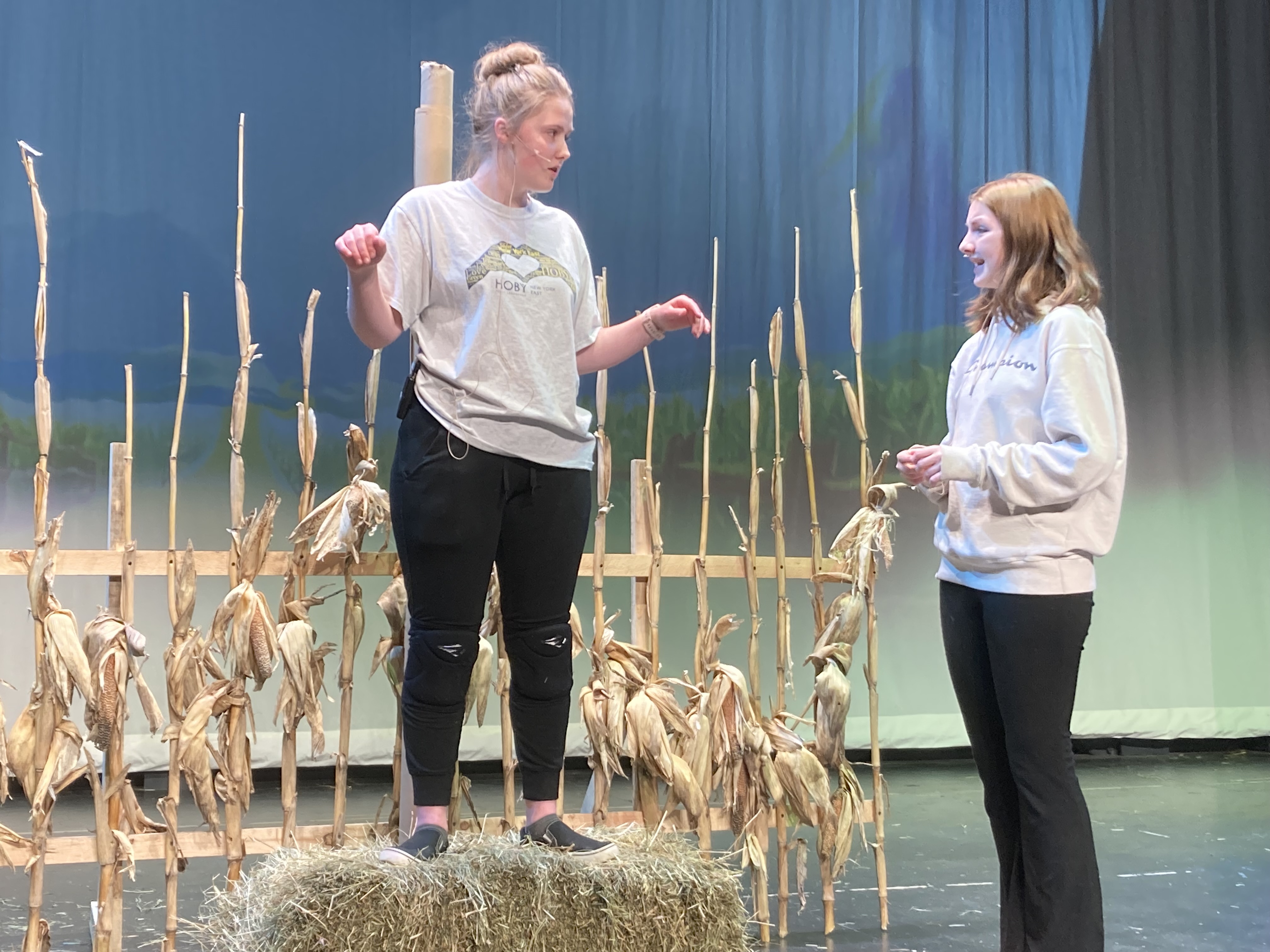 Students have been working hard on their production of "The Wizard of Oz." Listen to an interview with Asher Dabiew, the Tin Man, and Orianna Cotten, the Scarecrow, on B99.3's Community Connection here.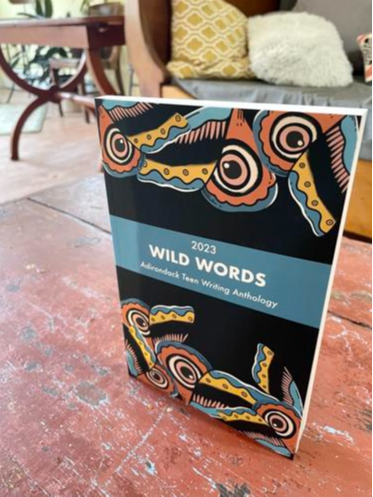 Congratulations to Kaydance Bernard, Jayden Dabiew, and Danielle McCaffrey for their publication in 2023 Wild Words: Adirondack Teen Writing Anthology. Read more about the text and their writing here.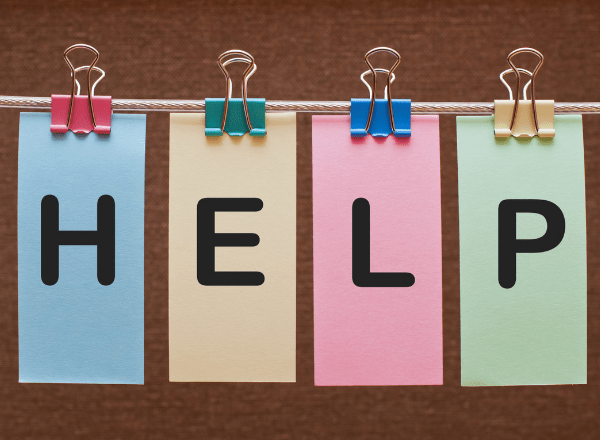 Students:
For help from the main office, please fill out this form. Someone will be in contact with you and will give you a pass to come down.